Kickstarter hits new fundraising milestone of $4.56 billion USD
Kickstarter has reached a new fundraising milestone of $4.5 billion.

Published Mon, Nov 4 2019 7:32 AM CST
|
Updated Tue, Nov 3 2020 11:46 AM CST
Kickstarter continues growing and growing, or at least the amount of money that is pledged to the website.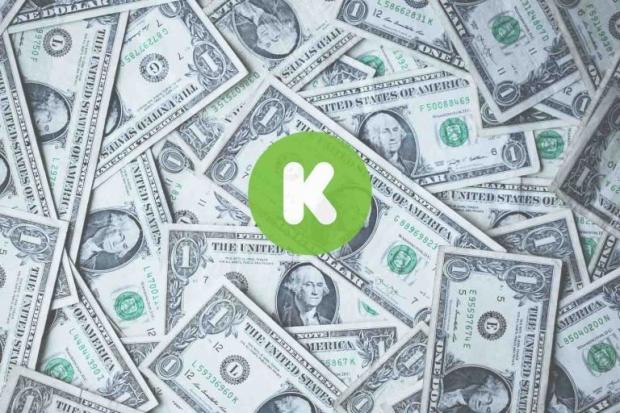 According to LearnBonds, Kickstarter has registered over $4.56 billion USD that has been pledged to different projects. This number represents an over 16% increase since October 2018, and according to LearnBonds "Crowdfunding have been expanding all over the world during the last twenty years. Kickstarter was launched in 2009 and it launched over 460,000 projects."
It should be noted that Kickstarter does take a portion of the money that is pledged to successful projects, this is of course to keep the site running and give the creators some form of income for the idea. It should also be noted that 63.7& of projects don't receive the funding required to continue, while 37.3% are successful. Justinas Baltrusaitis, Editor at LearnBonds, said "The growth of these platforms is inevitable considering there are more and more creators being inspired by the success of the other crowdfunded projects."
She continued and said, "Every single day a new idea starts being developed thanks to crowdfunding and the opportunities these platforms bring."
Related Tags