Battlefield V content carries through 2020, may get next-gen updates
Battlefield V will carry the franchise forward until the next Battlefield releases in 2022.

Published Wed, Oct 30 2019 12:26 PM CDT
|
Updated Tue, Nov 3 2020 11:46 AM CST
EA confirmed a new Battlefield game is coming by 2022 with optimizations for next-gen consoles, but until then Battlefield V will carry the franchise.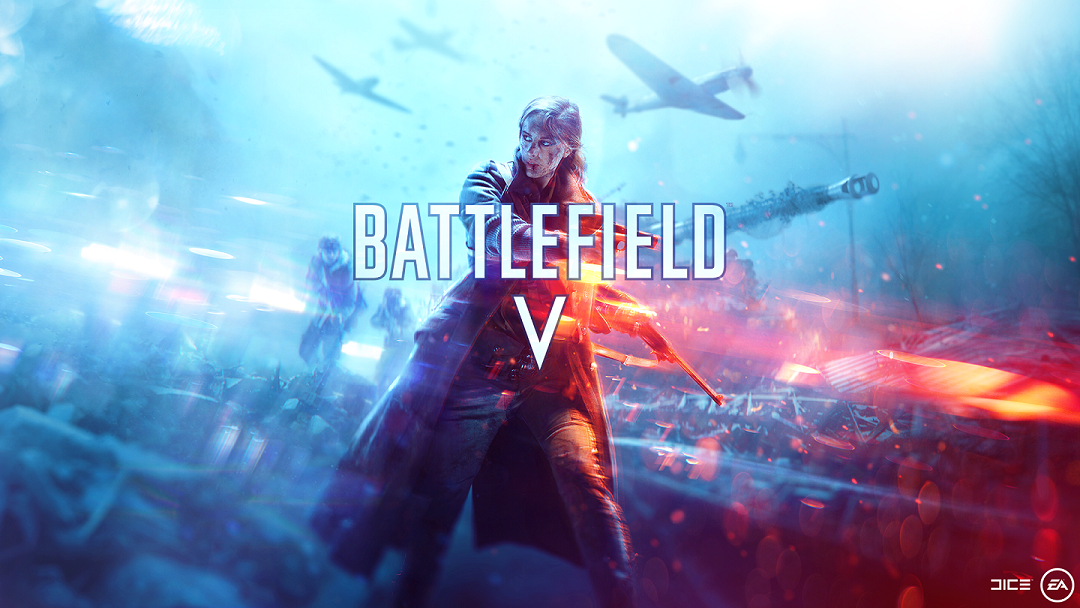 Battlefield V isn't going anywhere, and EA says the game will continue to get updates throughout 2020 and beyond as DICE prepares Battlefield 6 for next-gen systems. The publisher teases new dynamic modes and huge content to expand the experience and re-engage players. The main goal is to keep players busy, have a recurring revenue stream, and possibly even sell catalog copies while everyone waits for the insanity that is Battlefield 6 on PS5 and Project Scarlett.
"Our Battlefield franchise and its community are also a major focus for us, and we'll add new content and new ways to play Battlefield V in FY '21. Targeting new innovation that will be enabled by next-gen platforms and a growing install base on the new consoles, our next Battlefield game is set for FY '22," EA CEO Andrew Wilson said in a recent earnings call.
Since Battlefield V will be supported when next-gen consoles launch in 2020, we could the game to get enhancement updates for next-gen systems to take full advantage of the PS5's and Project Scarlett's new high-end Zen 2 CPU and Navi GPU architectures, delivering native 4K gaming, higher FPS performance, and maybe even native ray tracing.
Read Also: Project Scarlett CPU: 'no compromises', allows for 4K 120FPS gaming
It's also possible Battlefield V could get re-released on next-gen systems. Remember PS5 games will ship on Blu-ray BDXL discs that hold up to 100GB, strongly indicating stores will sell two versions of games: A PS4 version and a PS5 version.
Thankfully both Project Scarlett and the PlayStation 5 are fully backward compatible with previous generations.
Enhancing BFV for next-gen would also give DICE opportunities to prepare Battlefield 6 with real-time testing on actual consumer machines.
The latest Battlefield V update is the huge War in the Pacific expansion, which brings visceral World War 2 insanity to the game.
Battlefield V Chapter 5: War in the Pacific includes:
New maps: Iwo Jima, Pacific Storm, and, coming in December, Wake Island.

New factions: The U.S. and Japan.

New weapons including the M1 Garand and M1919A6.

New vehicles including the M4 Sherman tank and the F4U Corsair plane.

New stationary weapons.

New gadgets like the Katana and Flamethrower Battle Pickups.

New Chapter Rewards including weapons, soldier sets, weapon skins, and melee weapons.
Related Tags