Uber has begun testing out a new feature that could move the company from predominately being a ride-hailing business, into an app that connects all different types of services.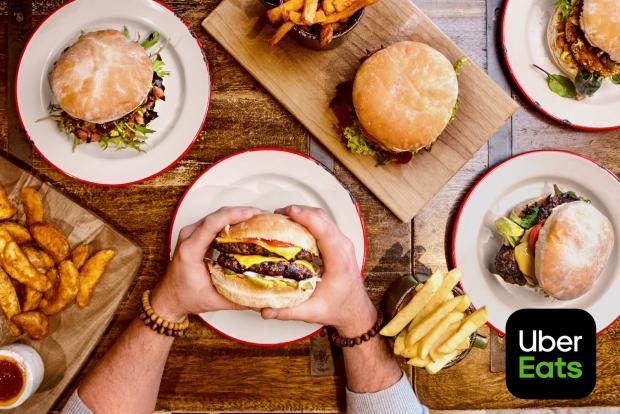 According to an email that was sent out to Uber Eats customers in the San Francisco area, Uber Moments which is an option within the Uber Eats app will soon be offering cooking and dinning experiences. The email says that Moments will begin its cooking and dining offers with a $75 cooking class for Chinese dumplings and a $55 five-course Nigerian dinner.
A spokesperson from Uber said the company is "always thinking about new ways to enhance the Eats experience." Uber CEO Dara Khosrowshahi also spoke out about the companies plan to eventually become everyone's "operating system of your life". Since Uber are moving towards providing services through their Uber app that aren't necessarily for rides or food, I can eventually see Uber allowing tradesman of any sort to connect to paying customers via Uber.
Tradesman wouldn't be the only profession that Uber could potentially connect to paying customers, eventually we could see mechanics, IT persons, painters and everything else in-between be connected via Ubers app.