Diablo IV's first character has been outed, but it's not a class. Lilith, the daughter of Hatred, will return for Diablo IV.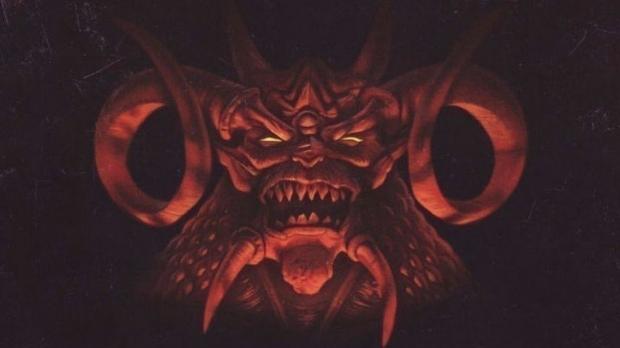 A new Diablo artbook is spoiling some Diablo IV details ahead of the game's official Blizzcon 2019 reveal. Thanks to the book, we know Lilith, the Queen of the Succubi, mother to all nephalem, and the daughter of Prime Evil Mephisto (aka the Lord of Hatred, aka good MF running boss), will be a demonic boss in the new game.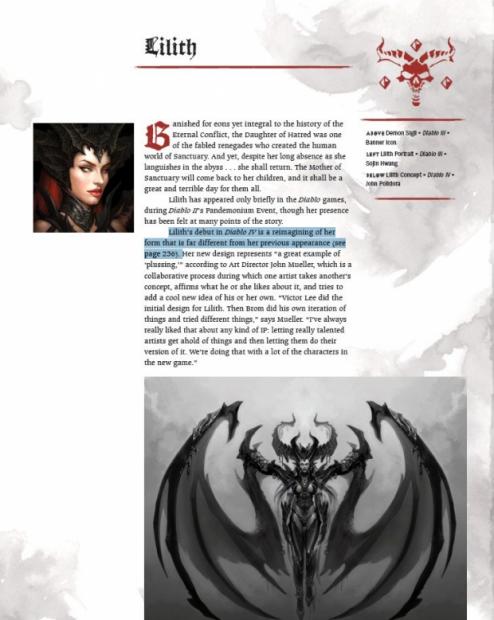 There's no actual screenshot of how Lilith will appear in Diablo IV, just some concept art. We also don't know what kinds of new classes will be included or if old classes like the Amazon, Druid, or Paladin are returning to Diablo IV. I'm also interested to know which Prime Evils will make an appearance, but discussing this in length would of course spoil Diablo III.
The last time we saw Lilith in-game was in Diablo II: Lord of Destruction as one of the uber mini-bosses. I remember beating her many a time on the quest for that perfect Paladin Torch.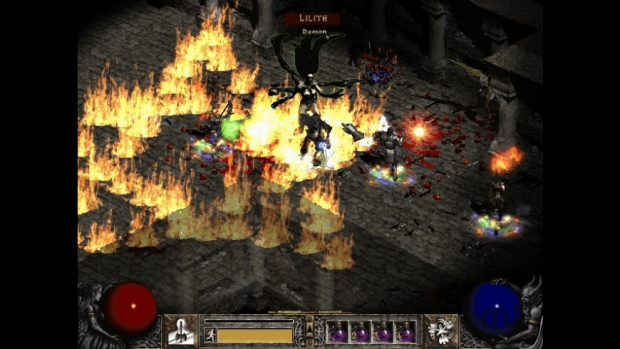 Blizzcon 2019 goes live on November 1 at 12:30pm EST, so expect to see Diablo IV revealed at the event.
What we know about Diablo IV so far:
It'll have grim, dark horror themes and setting, no cartoonish visuals

Reveal set for Blizzcon 2019

Traditional isometric action RPG

Wants to be a "modern Diablo II"

Some sort of monetization, but not Real Money Auction House

Likely coming to PC first

Eventual cross-play with consoles and PC

It's been in development for years, first jobs popped up in 2016

Diablo IV has been rebooted once, originally started off as a third-person action game

Current iteration has been demoed to employees, Blizzard very enthusiastic about it