BBC sticks middle-finger up at censorship by creating Dark Web site
BBC have decided to skip common internet censorship and create a Dark Web mirror site.
Published
0 minutes & 55 seconds read time
Now days, censorship is becoming more than abundant on the internet and while most websites or content creators are bending the knee to the rule makers, BBC has decided to take a different stance.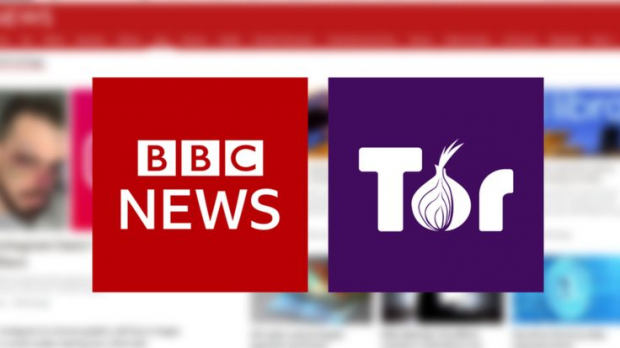 In an effort to stand-up against the current and coming censorship laws, the BBC has announced that they have created a dark web mirror-site that can only be accessed by the Tor browser. According to the recent BBC post, users who decide to use this dark web variant will not have to worry about "government surveillance and censorship".
This is especially true for countries that have blocked BBC, "China, Iran and Vietnam are among those who have tried to block access to the BBC News website". BBC also details that for users to visit their website they must first download the Tor browser, and then place the following link their search engine. "bbcnewsv2vjtpsuy.onion". It should be noted that this link won't work in common web browsers. If you are interested in a full explanation of what Tor is, check out BBC's full post here.
Related Tags