80% of men and 69% of women use their phones while on the toilet
If you are a millennial, then you most likely are using your phone while you are sitting on the toilet, study indicates.

Published Wed, Oct 23 2019 3:31 AM CDT
|
Updated Tue, Jun 16 2020 4:29 PM CDT
A new study has come out and measured the amount of people that are using their mobile phone while doing this business on the toilet, the numbers pulled in are quite surprising to say the least.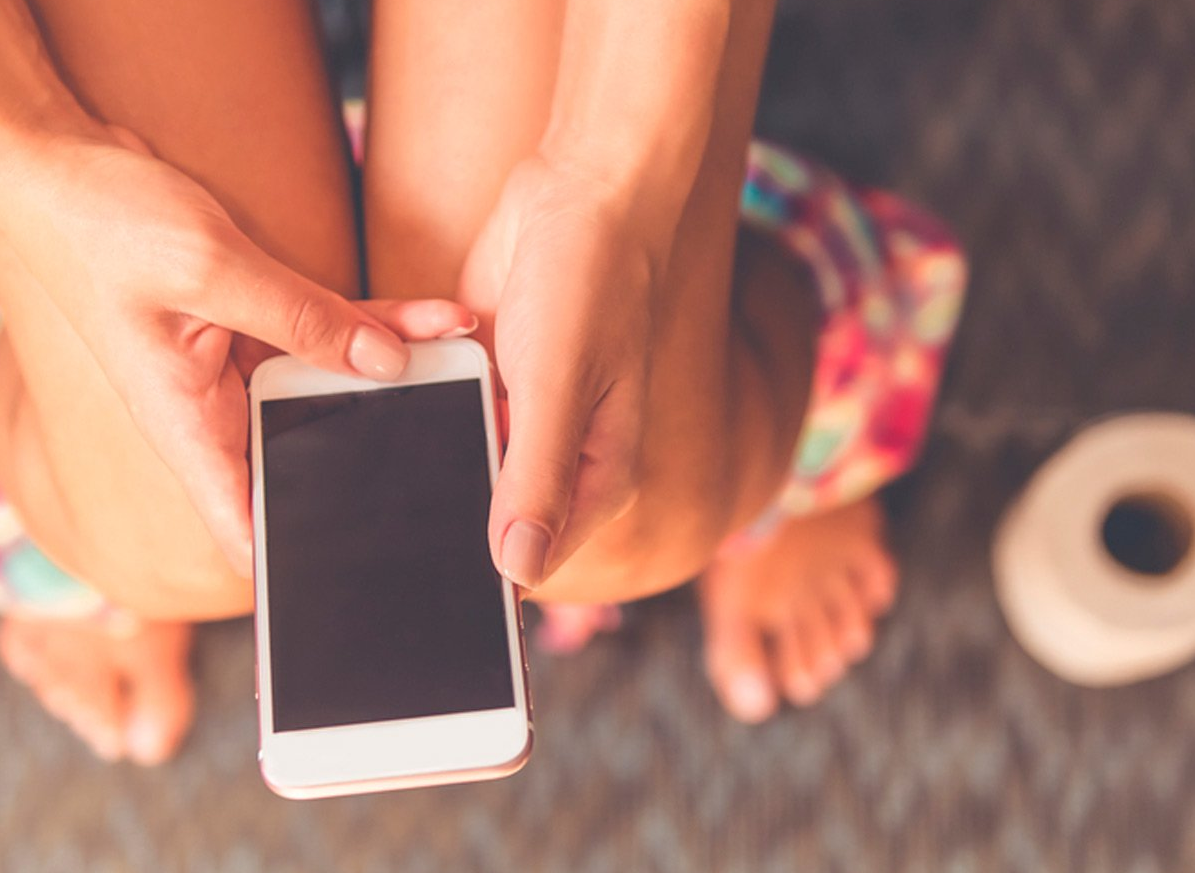 According to a survey that was conducted by Bank My Cell with a sample size of 2,114 people, 80% of men and 69% of women use their phone on the toilet. It was also found that 90% of Millennial's use their phone in the bathroom while Generation X clocked in at 82%, and 57% for Baby Boomers.
The study also found that this behavior was more common in Android users than iPhone users with it being 12% more common in Android owners. The study was measured between June 1st and August 31st of 2018, and since it was a very limited sample size those numbers could of definitely increased as more and more people are picking up handsets. Interested in another cool study about phone use? Check out how smartphone typing speed is actually catching up to keyboard typing speed here.
Related Tags