SpaceX files documents to launch 30,000 satellites into space
SpaceX's array of 30,000 satellites would be used for its Starlink global broadband constellation.

Published Wed, Oct 16 2019 7:28 PM CDT
|
Updated Tue, Nov 3 2020 11:46 AM CST
Elon Musk must never sleep -- I think that much is a given, with SpaceX filing the necessary paperwork with the International Telecommunications Union (which governs the international use of global bandwidth) for its Starlink initiative. Starlink is SpaceX's grand plans of launching the world's largest low-Earth-orbit broadband constellation.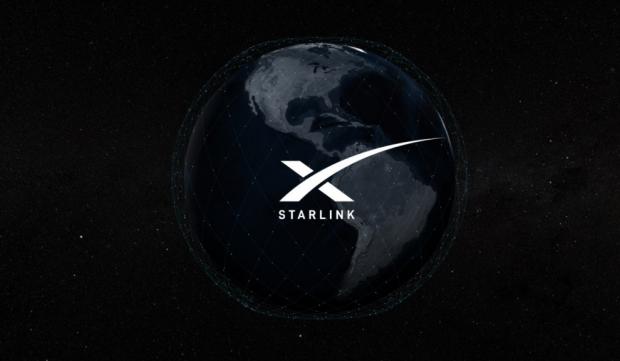 SpaceX wants to send 30,000 satellites into orbit for its Starlink global broadband constellation, with the private space firm already approved to launch 12,000 satellites. SpaceX needs more because it wants to ensure great network speed and wants to meet demand "responsibly".
In a statement to TechCrunch, a SpaceX spokesperson explained: "As demand escalates for fast, reliable internet around the world, especially for those where connectivity is non-existent, too expensive or unreliable, SpaceX is taking steps to responsibly scale Starlink's total network capacity and data density to meet the growth in users' anticipated needs".
In the next 12 months SpaceX is hoping to launch a few hundred satellites, but as demand for low-latency and high-speed broadband continues, they will shoot more Starlink satellites into orbit. At first, Starlink will meet the demands of internet users in the United States and parts of Canada -- as early as 2020.
After that, SpaceX will continue the roll out of Starlink spread out across 24 launches of satellites. It was only back in May 2019 that SpaceX launches its first 60 Starlink satellites, but now those plans are going to the next level. Exciting stuff to see from SpaceX (as always).
Related Tags