Blizzard cancels Overwatch on Switch event in NYC -- thanks, China
Blizzard cancels Overwatch Nintendo Switch launch party at Nintendo New York.

Published Tue, Oct 15 2019 1:40 AM CDT
|
Updated Tue, Nov 3 2020 11:46 AM CST
In a hugely surprising move (maximum sarcasm enabled), Blizzard has cancelled its Overwatch Switch launch party that was about to kick off at Nintendo in New York City. Overwatch launches on the Nintendo Switch later today, October 15.
Overwatch is about to launch on the Nintendo Switch, with its NYC-based launch event taking place at NintendoNYC on October 16 abruptly cancelled by Blizzard. Nintendo NYC explained in a tweet that the event had been "cancelled by Blizzard" and that it apologizes for "any inconvenience this may cause".
Blizzard has been in super-hot water over its treatment and silencing of professional Hearthstone player 'blitzchung' who voiced support for the protests going on in Hong Kong. Activision-Blizzard banned him from the game, and took his prize money -- then started throwing out 1000-year bans to anyone talking about Hong Kong and China on its forums.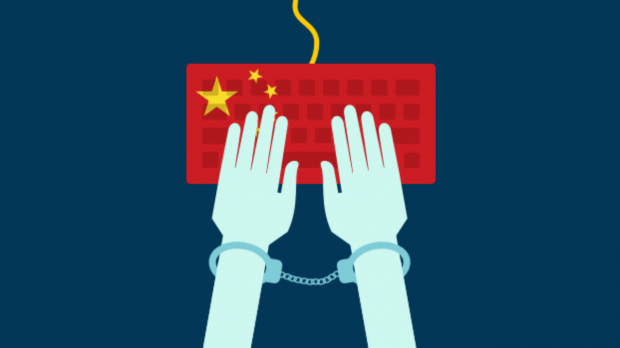 It's not just Activision-Blizzard that are scared of China, but a list of companies are shaking in their boots over it right now and bowing to Chinese pressure. The likes of the NBA (LeBron James is in hot water today as well), Nike, and countless other companies doing the same as the Diablo and Overwatch developer.
Related Tags