It's about time that we're hearing about next-gen games, with a new post by a former GameFan magazine editor on ResetEra talking about a new unreleased next-gen tech demo of an upcoming open-world game in development for the PlayStation 5, Xbox Scarlett, and PC.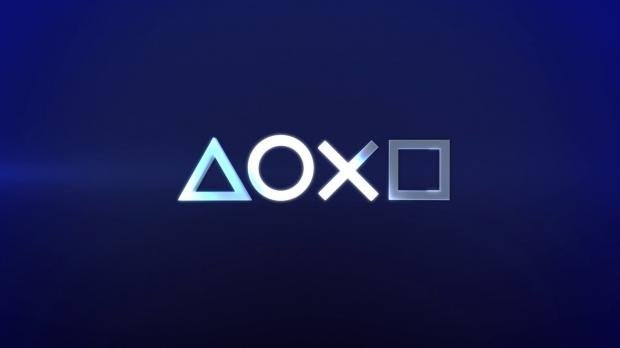 The poster said that this new open-world game looked better than Red Dead Redemption 2 and The Last of Us 2, specifically saying that those two games in terms of scope, lighting, and environment dynamics "aren't even in the same time zone" as this next-gen open-world game.
In its early state the game was reportedly at 25-30FPS with the poster saying it was in an "early, early, early" form of development, noting that he "actually said out loud WTF when I first saw it". He pointed to the quality of the shadows being a highlight of this game, saying: "When they were swaying in the wind they were casting moving shadows with f**king PERFECT detail. No shimmering or stairstepping at all".
Better yet, there were reportedly 75-100 branches and 100s of leaves on a single bush... with the poster adding: "Casting. Perfect.Fucking. Shadows. Keep in mind this was just a random, whateverthef**k bush!" The game was running at "full 2160p" so we're looking at 4K graphics here, and on "Navi-based hardware" so we can assume whatever it was being played on is similar to the Radeon RX 5700 XT or the new PS5/Xbox Scarlett development consoles going around.
The full post reads:
The demo I saw had the very best real-time graphics I've ever seen. And what I mean by that is it looked like a real game you can play.
Not some super polished UE4 or Unity technical demo that you would see at gdc.
To me, there was no mistaking this for a current generation on PC or console.
To be clear, in terms of scope, lighting and environment dynamics, RDR2 or TLOU2 aren't even in the same time zone as this.
and yeah, it kinda was like a Shadowfall moment to me in that it seemed totally different from what I've been used to in the previous generation.
Now granted, Framerate was maybe 25 to 30-ish and it was early, early,early. But I actually said out loud WTF when I first saw it.
Hugely impressive.