AI doesn't know why people with bigger hands have larger vocabularies
Correlation vs causation, and how AI can't seem to understand why people with larger hands have bigger vocabularies.

Published Mon, Oct 14 2019 2:03 AM CDT
|
Updated Tue, Nov 3 2020 11:46 AM CST
While it might seem like a silly idea at first, did you know that people with large hands actually have bigger vocabularies than people with small hands? Its true.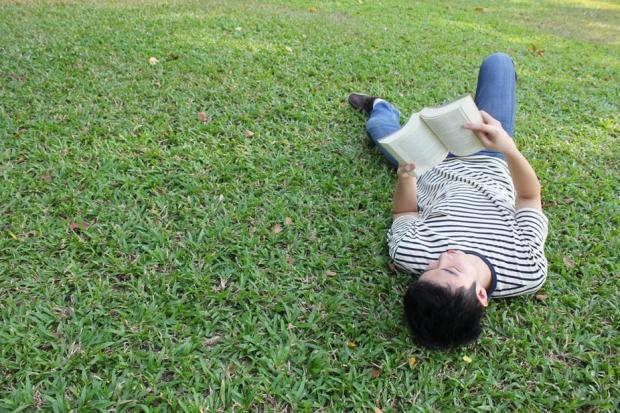 Dr. Gary Marcus, the director of the NYU Infant Language Learning Center, and a professor of psychology at New York University has spoken out about this very topic and how artificial intelligence (AI) is also thrown into the mix. Marcus says this is an old joke that is tossed around by statisticians, and when a person takes into account the entire population and measure everyone's hand-size, the people with larger hands will have larger vocabularies. This is purely because of the fact that the people with larger hands tend to be older, and that adults tend to know more words then children.
This is correlated evidence, and not causation. Saying that something is causing people to learn new words, and causing them to grow their hands at the same time is an observed correlation between the two measured groups. Saying that growing your hand made your vocabulary grow is suggesting causation, this is a very important distinguishable definition that us humans can understand quite easily. Artificial intelligence on the other hand struggles to see the relationship between the two.
If we asked a deep learning system the proposed question: "Does growing bigger hands mean you have a bigger vocabulary?" The system would respond with a list of observations that would show evidence towards a correlation, but it wouldn't be able to define the casual relationship between hand growth that is a metabolic process, and the increasing of vocabulary through exposure to new words and learning experiences. This means the system wouldn't be able to define the 'why' embedded in the relationship between the two data sets, only extensive data analysis between the two individual groups.
Related Tags