NVIDIA studio formed to add ray tracing effects into classic PC games
Please give me Crysis, Half-Life, and Half-Life 2 with RTX... like, ASAP.

Published Sun, Oct 13 2019 11:58 PM CDT
|
Updated Tue, Nov 3 2020 11:46 AM CST
Now this is something I can get behind -- NVIDIA beginning a new game remastering program that would see older games receive some gorgeous new ray tracing effects.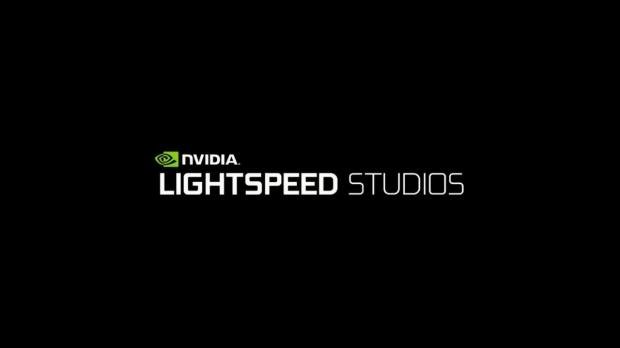 NVIDIA has a new job listing that is looking for an executive producer to run a new RTX Remaster project, with the job listing asking seeing NVIDIA "cherry-picking some of the greatest titles from the past decades and bringing them into the ray-tracing age, giving them state-of-the-art visuals while keeping the gameplay that made them great".
The new team will be called NVIDIA Lightspeed Studios, with NVIDIA building a team of "talented, dedicated game developers who are ready to get going quickly". This is music to my ears... with the Lightspeed Studios team forming in 2015 and looked after remaking older PC games and getting them onto Android devices, but now they're all systems go into injecting RTX into classic PC games?
Awesome. I have a list of some of my favorite games all off the top of my head, that I would love (and pay) to have remastered with ray tracing effects.
Crysis

Half-Life

Half-Life 2

System Shock 2

Total Annihilation

Unreal

Quake III Arena

Need for Speed II: SE

Maniac Mansion

Day of the Tentacle

Deus Ex

BioShock

Resident Evil
I could go on for ages, but this is a rough and very quick list. I can't wait to see what comes out of NVIDIA Lightspeed Studios... but comment below with what game you'd love to see remastered with RTX graphics.
MSI Gaming GeForce RTX 2080 Super 8GB GDRR6 (RTX 2080 Super Gaming X TRIO)
Related Tags