Stardew Valley's 1.4 update touches on 'everything' in the game
Stardew Valley developer Eric Barone has spoken out about the 'everything' update.

Published Fri, Oct 11 2019 6:03 AM CDT
|
Updated Tue, Nov 3 2020 11:46 AM CST
If you are close to marrying your partner in Stardew Valley, perhaps you have noticed that there isn't that much to do after that. Update 1.4 fixes this issue and adds content for post-marriage.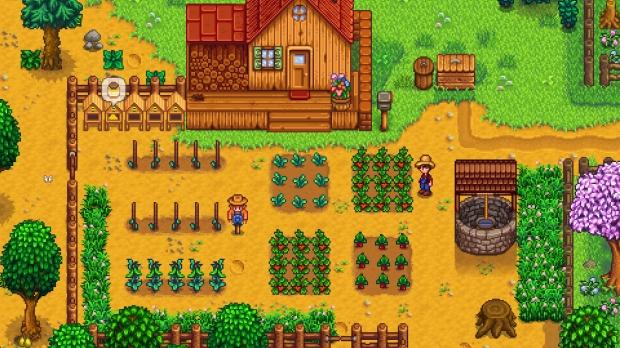 According to Eric "ConcernedApe" Barone, update 1.4 adds some more depth to post-marriage life for Stardew Valley players and according to his statement he knows there will always be more than be done. Barone spoke to USG and said "The new 1.4 update does add some depth to post-marriage life... some additions that I'm proud of and I hope are very heartwarming for players... but I know there will always be more that can be done."
He continued and said "I've been unofficially calling 1.4 the 'everything' update because it touches pretty much every aspect of the game in some way or another. One of my major goals was to add in a lot of quality of life features that make the game more convenient and effortless to play." Barone also mentioned that Patch 1.3 which is targetted at bringing multiplayer to consoles is on the verge of being ready.
Here is what he had to say, "I don't personally do the console ports, but from what I've gathered, every console has different tech and different requirements to meet."
Related Tags