Now that the cat is out of the bag regarding Sony's next-gen PlayStation 5, we're slowly finding out more info (and confirming rumors) about the new console.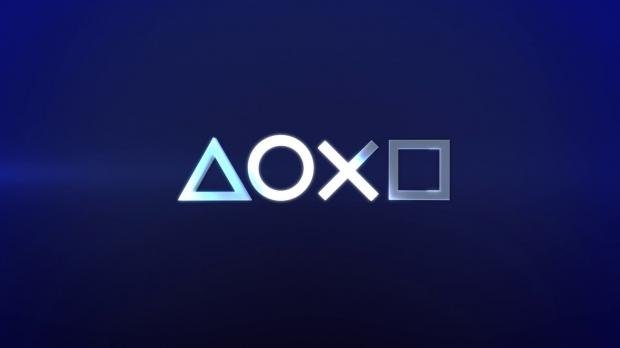 We're now seeing Japanese magazine Famitsu reporting that the PlayStation 5 does indeed include an 8C/16T chip based on AMD's new Zen 2 architecture. We have been hearing rumors of this for a while now, but it seems that specs are being solidified as developer kits reach game developers.
8C/16T in the next-gen PS5 is going to be a huge deal for game developers and gamers, as it will allow developers to build worlds far bigger than anything possible on current 8-core consoles. The 8-core CPUs in consoles is over a decade old now, whereas Zen 2 is fresh and made in 2019.
Sony will be using a Radeon RDNA-based GPU inside of the PS5, so we should expect a second-gen Navi with hardware-capable ray tracing features. The Radeon RX 5700 series (and new RX 5500 series) both use Navi GPU designs on the first-gen Navi GPU architecture, while consoles should get something more specific to their respective designs.
We'll know the full details on Sony's next-gen PlayStation 5 in February 2020 before its full launch in Holiday 2020.