The Simpsons: Hit & Run producer says a FULL remaster is very possible
The Simpsons Hit & Run could possibly be getting a remaster for multiple platforms.

Published Wed, Oct 9 2019 8:05 AM CDT
|
Updated Tue, Nov 3 2020 11:46 AM CST
If you played the PS2, Xbox or PC back in the early 2000's then you have no doubt heard, or even played The Simpsons Hit & Run. What a magical experience that games was at the time, but what if we could do it all over again in a fully remastered version?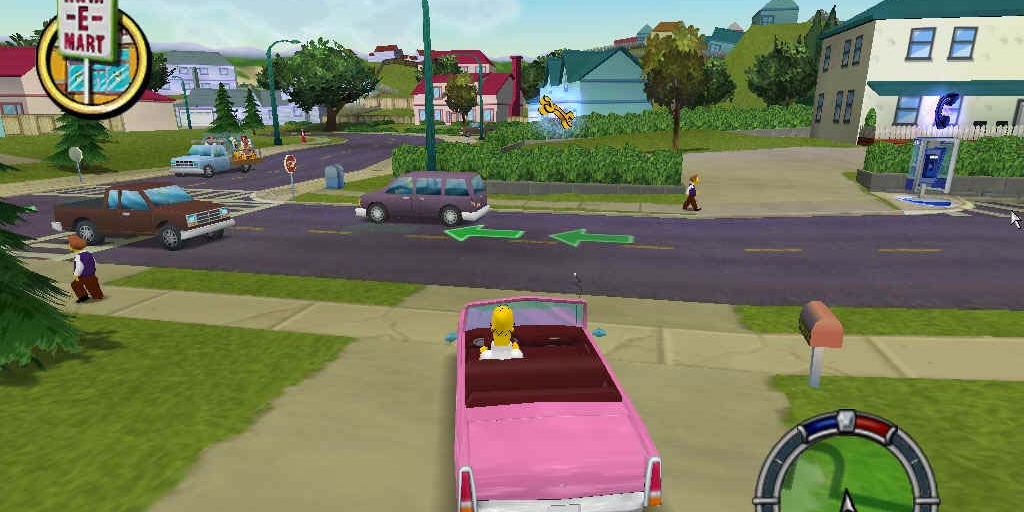 While that idea sounds like a pipe dream of some sorts, its not entirely out of the question. According to the games producer, Vlad Ceraldi it's very possible for The Simpsons Hit & Run to receive a remaster, and this remaster would be for multiple platforms as well. Speaking to LADbible, Ceraldi said "I could see it on multiple different types of platforms as a remake or remaster."
He continued and said that for this to happen "It would have to take the parties who are in charge of the property to want that to happen and someone out there to decide that they were going to go out and do it. But absolutely, it would be fun to explore those characters and that universe again, that work again." This is fantastic news, The Simpsons Hit & Run is one of my favorite games of all time. My close childhood friends and I had countless hours wrecking havoc on Springfield and its citizens, and I'd very much like to do it all over again in the remaster.
Related Tags