73% of US consumers are gamers, according to the NPD
The NPD Group says 73% of Americans who are 2 years or older are GAMERS.

Published Tue, Oct 8 2019 11:54 PM CDT
|
Updated Tue, Nov 3 2020 11:46 AM CST
I've been gaming since I was a very young kid, growing up with the Amiga 500 through to the NES through to every Xbox and PlayStation, the Colecovision, and being a PC gamer the entire time.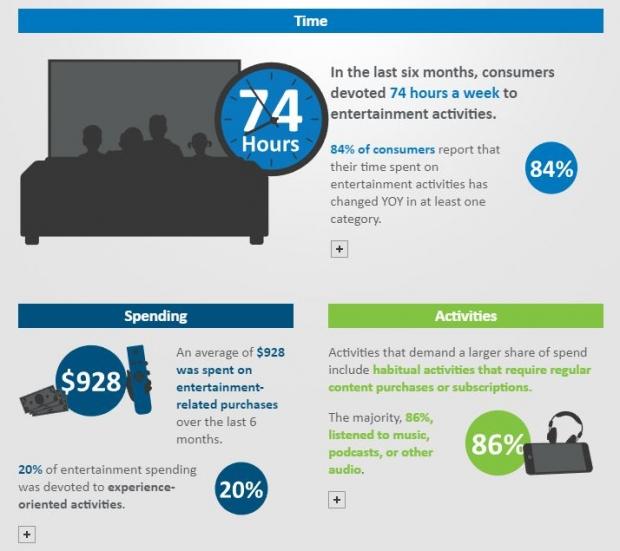 But how many gamers are there now? According to The NPD Group, a huge 73% of Americans are gamers. In their new report titled "2019 Evolution of Entertainment", The NPD Group reports that US gamers aged 2 years and older play games, noting a 6% increase since June 2018.
The survey also explains that gaming accounts to 17% of consumers' entertainment time, and a huge 11% of their overall spending on entertainment.
The NPD Group's Games Industry Analyst, Mat Piscatella, explains: "Kids are becoming a more influential part of the gaming marketplace thanks to games such as Fortnite and Minecraft, assisted by the growing influence of YouTube and Twitch. More than one-third of kids are spending more time playing videogames than they were a year ago, while well over 20 percent are also spending more".
He added: "Because so many people own or have access to smart devices, and because gaming applications available on these devices offer many inexpensive, even free experiences, they remain the most accessible entry point for those who are curious about gaming. Mobile is where many experience gaming for the first time, allowing for an easy entry point to the broader world of gaming".
Related Tags