HP restructure announcement could cost up to 9,000 jobs
HP is working out a restructure and cutting 7000 to 9000 employees from end of 2019 and concluding 2022.

Published Tue, Oct 8 2019 4:31 PM CDT
|
Updated Tue, Nov 3 2020 11:46 AM CST
HP, the acclaimed purveyor of PC systems, printers, and other consumer and enterprise-level tech, announced it would move forward with plans to restructure and 'simplify operations.' The term 'simplify operations' is a cute way to say they want to lower headcount to match their business needs.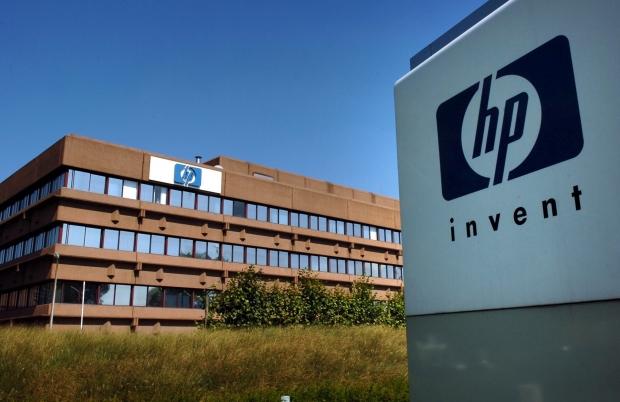 Needless to say, HP has seen a downturn in its formerly popular printing business as the world has become far more digital with less reliance on printers and printing technologies. HP has just made the planning announcements last week that they will be restructuring over the next three years and reducing overall headcount by 7000 - 9000 (up to 16%) employees.
This on the surface is not that uncommon as business units falter, companies will try to relocate or reposition employees to avoid the culling. But in this case, it appears between now and 2022, HP's goal is to make the necessary cuts. The strange part in all of this has to do with the fact that the board for HP just approved an extra budget of $5 billion for opportunistic repurchases of HP common stock.
We do understand that companies exist to make money, and the term 'shareholder value' is the common thread in these instances. Cutting up to 9000 jobs while actively securing an extra $5 billion for stock buybacks is all about giving more value to the existing shareholders and top-level executives at HP.
Here is the quote shared from Enrique Lores, President and CEO of HP:
We are taking bold and decisive actions as we embark on our next chapter. We see significant opportunities to create shareholder value, and we will accomplish this by advancing our leadership, disrupting industries, and aggressively transforming the way we work. We will become an even more customer-focused and digitally-enabled company, that will lead with innovation and execute with purpose.
Some of you may hold some disdain for practices like this, but do keep in mind this at its base level is capitalism at work. The goal is to maximize profits and shareholder value, and HP is setting up to keep that going in a positive direction. We welcome your comments and sharing your feelings in regards to this sort of 'restructure' and would love to hear your thoughts on HP's current situation.
Related Tags