Bungie's next game will be a live service AAA title
New job listings give clues on Bungie's next big post-Destiny game.

Published Sun, Oct 6 2019 8:28 PM CDT
|
Updated Tue, Nov 3 2020 11:46 AM CST
Bungie is already hiring for its next game, and they're laying out some lofty ambitions for the project.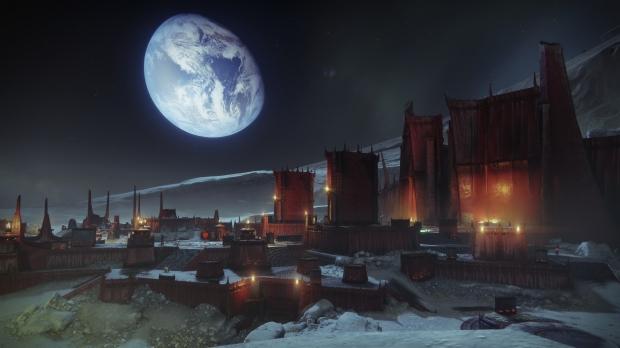 We've known for a while now that Bungie is making a new game, possibly set in a separate IP from Destiny. Bungie's Mark Noseworthy teased the new game at E3 2019, saying team members were "planting seeds" that could grow into something big. Bungie also trademarked something called Matter in 2018, which might be the name of the new IP, and also got a big $100 million investment from NetEase.
Although the non-Destiny game isn't set to release until 2025, Bungie is currently hiring for its unannounced project. The listings give an idea of Bungie's future path. Unsurprisingly, the new game will be a live service game like Destiny set in a brand new universe (likely a new IP).
A snippet from a server engineer job listing confirmed as much:
"At Bungie, we're building an amazing new universe, and that universe will be powered by our amazing online services."
And unsurprisingly, the next game will preserve Bungie's excellent art direction. A senior environment artist listing says the project will be a visually-inspiring AAA title:
"A game is nothing without awe-inspiring environments for the player to inhabit. These environments must be envisioned and made real by the artists that will create them. Bungie is looking for journeymen and fresh talent eager to join an incredible team of project artists responsible for adding an unprecedented level of style and scale to our next AAA title."
The big question is if these job listings are new or old. I can't imagine they'd be kept up there if they're old. Right after announcing Shadowkeep, Bungie called for more talent to join its ranks and let everyone know it's hiring. So...I'm betting these listings describe the next big project.
Related Tags