E3 2019 - Bungie confirms it's experimenting with new projects behind the scenes that're outside of the Destiny series.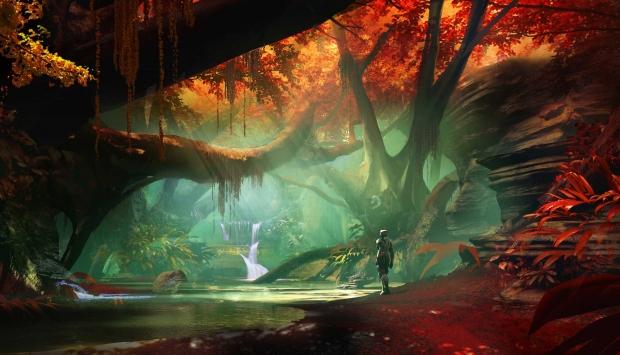 The bulk of Bungie's 600-person team is working on Destiny, but some are behind the curtain working on Bungie's next big IP. Evidence of Bungie's next move has been mounting over the years; first it trademarked something called Matter, then it received a huge $100 million investment from NetEase to fund its "bold vision." Kotaku's Jason Schreier also affirms Bungie has been working on a new IP for a while.
"We're about 600 people now. We're primarily working on Destiny, it's almost the entire studio. We've got a few people in the backyard planting some seeds that might grow into some future things," Destiny general manager Mark Noseworthy said in a recent E3 Coliseum interview.
Even with new non-Destiny projects in the background, the MMO-style FPS is still at the forefront of Bungie's focus. Now that Activision is out of the picture, Bungie is free to embrace its plan to make Destiny into an evolving, long-term game for years to come.
"But we've got a big forest called Destiny that we're working on and it's still growing. We're predominantly focused on Destiny. It's the lifeblood of the company, and many of us joined the company to work on Destiny," Noseworthy continued.
(Continued below)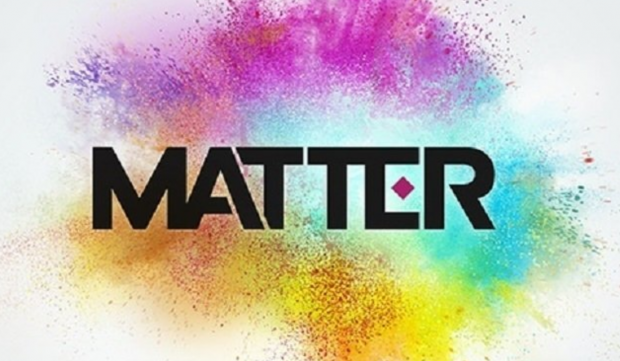 The image accompanying Bungie's "Matter" trademark.
Read Also: Bungie's ambitious vision brightens Destiny's future
Destiny 3 is probably in development right now, alongside the new IP, but Bungie is still deadset on fixing Destiny 2 and packing it with new content.
"We think our work with Destiny 2 is not done. There's so much more we can add in. Luke and I, the team...we've got all sorts of ideas for Destiny that we haven't talked about yet, that aren't in the game yet, that we want to see in the game. There's tons of room for innovation in this series for us and we're really pumped about it," Noseworthy affirmed.
"There's all kinds of ideas. The team comes up with so many ideas," Luke Smith said.
Destiny 2's next big Shadowkeep expansion marks a new beginning for the studio and the franchise itself, but the company is always looking ever into the horizon at what's coming next.
The Shadowkeep expansion drops on September 17, 2019 for $35. Check below for more info:
Features:

New Missions & Quests

New Destination & Dungeon

New Armor and Gear to Earn

An All New Raid

Season Pass for Season of the Undying*

And more

A NEW CHAPTER.

As the heroes of the last safe city turned their attention to frontiers beyond the protection of the Vanguard, new Nightmares have emerged from the shadows of our long-forgotten Moon.

Called forth by the haunting visions from her tormented past, Eris Morn has returned and unleashed something that once slumbered beneath the lunar surface - a long dormant power even she cannot control.

Return to the Moon. Journey deep into a mysterious enemy citadel. Help Eris slay these nightmares before they reach out beyond the Moon to cast humanity back into an age of darkness.