New superconductor discovery could change energy efficiency forever
Energy efficiency could be upgraded exponentially with this new superconductor discovery.

Published Thu, Oct 3 2019 4:10 AM CDT
|
Updated Tue, Nov 3 2020 11:47 AM CST
Researchers and scientists around the world have stumbled upon a brand new discovery that could change how energy efficient energy transportation is.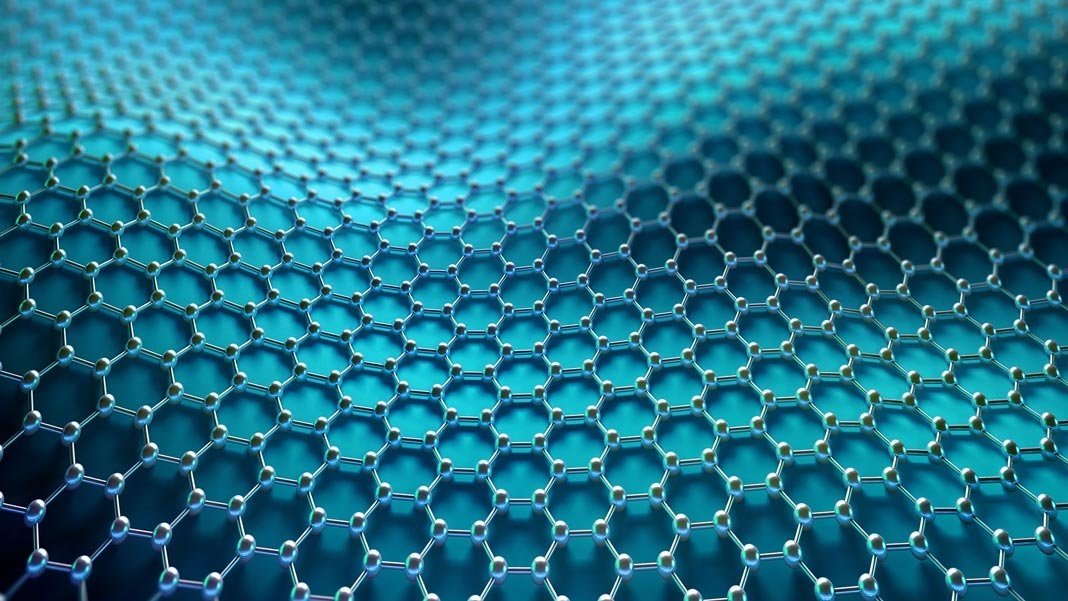 The new paper which was puplished in the journal of Science Advances indicated that graphene, which is a material composed of a single layer of carbon atoms, is more of a superconductor of electricity than once speculated. The researchers from The Ohio State University have said they have found a "magic angle" that changes graphene from being a normal conductor of energy into a superconductor.
Before continuing, any metal is a normal 'conductor' of energy, but a 'superconductor' is metal that can conduct electricity without there being any resistance, meaning no loss of energy. Graphene was originally thought to be just a normal conductor, but the researchers added second layer of carbon atoms to the already present single layer. They also twisted these atoms to what they are calling the "magic angle", which is measured at 1 degree and 1.2 degrees.
Emilio Codecido, a graduate student in Lau's lab and a co-author on the paper said "Superconductivity could revolutionize many industries -- electric transmission lines, communication lines, transportation, trains. Superconductivity in twisted bilayer graphene will teach us about superconductivity at much higher temperatures, temperatures that will be useful for real-world applications. That's where future work will be focused."
Jeanie Lau, a professor of physics at Ohio State and lead author of the paper, said "Graphene by itself can conduct energy, as a normal metal is conductive, but it is only recently that we learned it can also be a superconductor, by making a so-called 'magic angle' -- twisting a second layer of graphene on top of the first. And that opens possibilities for additional research to see if we can make this material work in the real-world."
For more information on this recent discovery, check out this link here.
Related Tags