Terminator's T-800 endoskeleton is playable in Mortal Kombat 11
Arnold has a nifty transformation in Mortal Kombat 11, letting you play as the murderous T-800.

Published Tue, Oct 1 2019 10:59 AM CDT
|
Updated Tue, Nov 3 2020 11:47 AM CST
It isn't just Arnold Schwarzenegger that's playable in the new Mortal Kombat 11 character pass--the terrifying metallic T-800 endoskeleton is too.
The Terminator is coming to Mortal Kombat 11, complete with Arnold's face and body from the new Terminator: Dark Fate movie. But there's also a nice surprise: the T-800's skin can burn off, letting you play as the fearsome iconic metallic skeleton straight from the movies. The endoskeleton's moveset is also slightly different and less athletic than Arnold's, delivering more powerful swipes and mechanical smashes. There's also a ton of different skins lifted right from the movies.
The fatality is the best part of the entire reveal. The victim gets transported to the dark sci-fi future hellscape of a post-Skynet world and is completely obliterated by other T-800s. Now all we need is an entire game set in this 80s-tastic skull-filled world. Maybe the new Terminator shooter will deliver?
The Terminator will be included in Mortal Kombat 11's $40 Kombat Pack, which also includes other fighters like Spawn, Nightwolf, The Joker, Shang Tsung, and Sindel.
Here's some more info straight from a press release:
Kombat Pack owners will also have access to new character skins (available Oct. 8), including:

Alternate Terminator T-800 character skins.

New Cassie Cage ("Cassie Quinn") character skin inspired by DC villain, Harley Quinn.

Double Feature Skin Pack, featuring new character skins for Sonya Blade ("Cyborg Hunter"), Kano ("Cash Machine Kano") and Johnny Cage ("Red Carpet Johnny Cage").

Additionally, all Mortal Kombat 11 owners have access to current and upcoming free content updates, including:

Added Tournament Variation (available now) - Third tournament variation added for all characters, which can be used in Kombat League, offline Tournament mode and any match with Kompetitive mode enabled.

Kombat League Season 4 (available now) - Next installment of the seasonal ranked mode, entitled the "Season of Chaos," is available now, allowing players to compete against other online Kombatants to earn exclusive in-game rewards.

Team Raid (coming soon) - New multiplayer Tower coming soon to the Towers of Time mode, where two or three players must work together as a team to complete group challenges and defeat one powerful boss, all at the same time, to earn unique in-game rewards.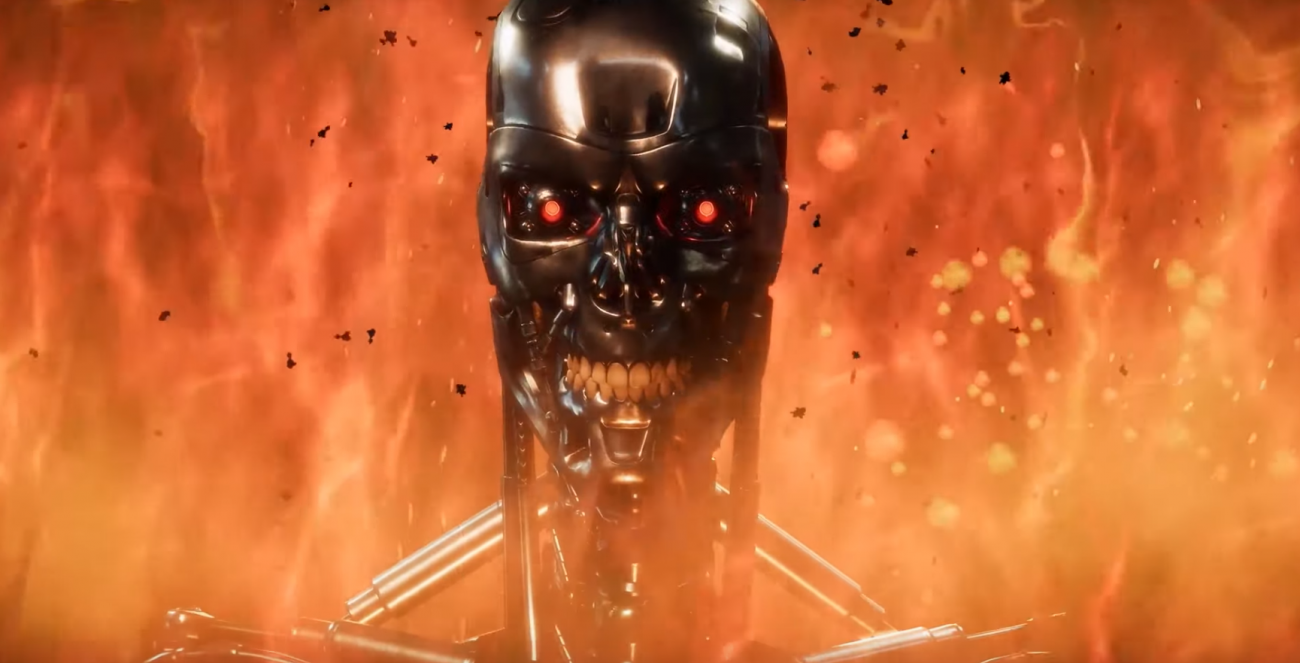 Related Tags