Terminator: Resistance: new FPS based on original Terminator movies
Will you be able to resist Terminator: Resistance? Probably.

Published Thu, Sep 19 2019 9:17 PM CDT
|
Updated Tue, Nov 3 2020 11:47 AM CST
Here we go... just as the hype train takes off for Terminator: Dark Fate we have a new Terminator game coming and it looks, well -- judge for yourself:
Terminator: Resistance is set in the world 30 years after Judgement Day, where you will play Private Jacob Rivers who is a soldier in the Resistance Pacific Division. The team developing the game are Teyon, who handled the Rambo game from 2014 (yeah, I didn't even know about it, it must be that good) while Reef Entertainment acts as the publisher.
The new game will release after Terminator: Dark Fate releases, but only focuses on the original James Cameron-directed Terminator and Terminator 2: Judgment Day.
You'll be able to battle all sorts of enemies of Skynet, including the iconic T-800 and a bunch of brand new killer robots that you've never seen before in the Terminator universe. There will be story quests that will see you rise up the ranks of the resistance, as well as multiple endings depending on how you play the game.
Terminator: Resistance rises up on November 15 in Europe and Australia while American gamers will have to wait until December 3 for the US release.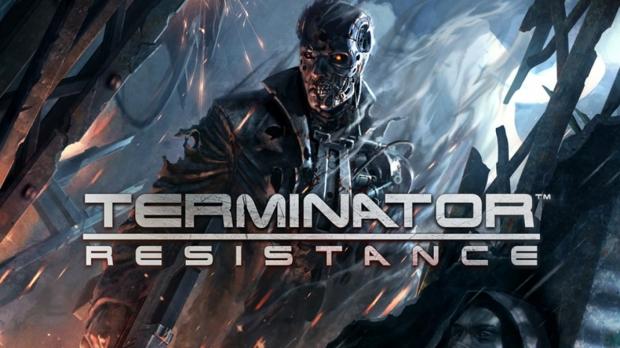 Related Tags