Shawn Layden leaves Sony ahead of PS5 reveal
Sony's Shawn Layden will no longer lead PlayStation's worldwide label.

Published Mon, Sep 30 2019 7:10 PM CDT
|
Updated Tue, Nov 3 2020 11:47 AM CST
Shawn Layden is stepping down as CEO of Sony Interactive Entertainment, Sony today announced.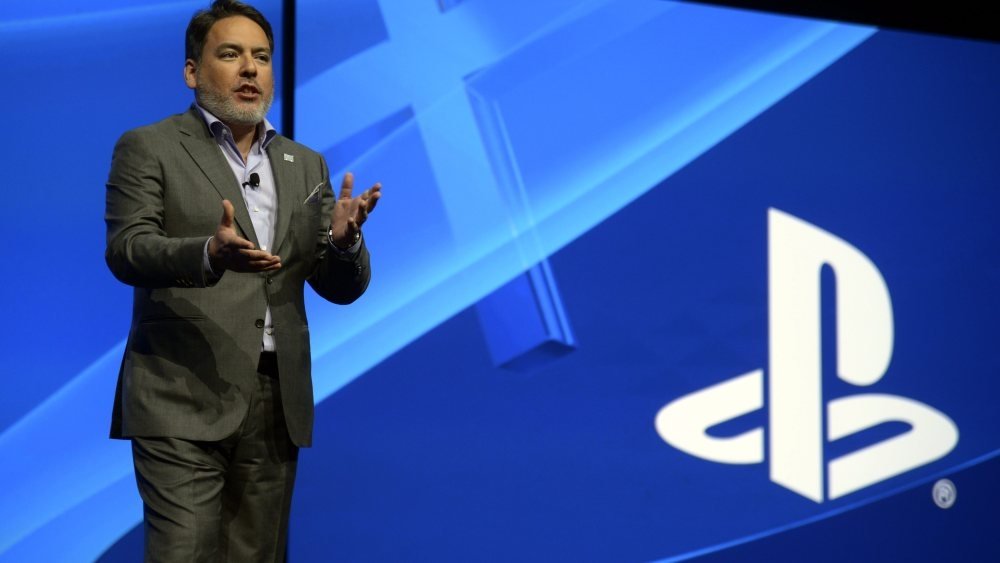 After five years of leading Sony's PlayStation division and guiding its first-party games, Shawn Layden is moving on. From Sony's official announcement it sounds like Layden is leaving the company altogether, but the exec has yet to give a statement. "It is with great emotion that we announce that Worldwide Studios Chairman Shawn Layden will be departing SIE," Sony said on Twitter. "His visionary leadership will be greatly missed. We wish him success in future endeavors and are deeply grateful for his years of service."
Layden's departure comes at an interesting time. Sony is rumored to reveal its next-gen PlayStation 5 console at an event in February, possibly with a fleet of games in tow.
We should see hardware highlights and announcements of new first-party games (perhaps Horizon Zero Dawn 2), but for the first time in a long time, Layden will be absent. He's been a figurehead on all of Sony's big shows, from E3 to PlayStation Experience, and it'll be strange not to see him at the PS5 announcement event.
Layden got his start at Sony in 1987, and moved up in the chain to eventually oversee Sony Computer Entertainment of America in 2014, and then shifting to Worldwide Studios in 2018. Since then he's presided over a number of high-profile exclusives like Sony Santa Monica's God of War and Insomniac's Spider-Man.
Related Tags