Sony to develop new female Spider-Man Spin-Off movie 'Madame Web'
Sony are reportedly developing a new Spider-Man spin-off movie called 'Madame Web'

Published Fri, Sep 27 2019 4:13 AM CDT
|
Updated Tue, Nov 3 2020 11:47 AM CST
Collider has reported that writers Matt Sazama and Burk Sharpless (Morbius) to write a brand new Spider-Man spin-off movie titled "Madame Web".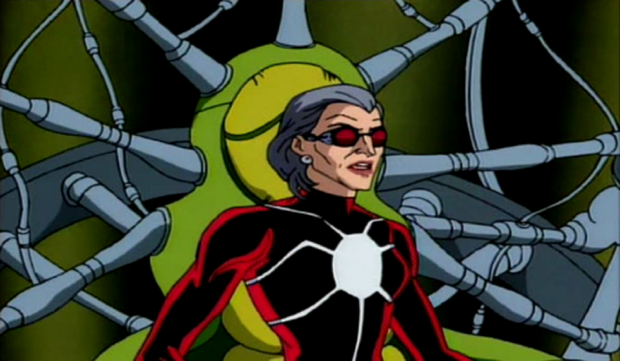 For those who don't know who Madame Web is, here is a quick history lesson on the character. Writers Denny O'Neil and artist John Romita Jr introduced Madame Web to the world in The Amazing Spider-Man #210 back in 1980. Madame Web's actual name is Cassandra Webb and she is usually drawn as a blind women who is suffering from a neuromuscular disease that makes it almost impossible for her to move or breathe. Due to this disease she is hooked up to a elaborate life-support system which resembles a web. Madame Web is a clairvoyant and assists Spider-Man in finding kidnapped victims.
At this point there is no solid 'title' for the movie, no director, no official announcement, no actors casted or producers. Collider does say that Avi Arad and Matt Tolmach are likely candidates for being producers, as they produced Venom and Morbius. As more information is released about Madame Web, I will be sure to update you.
Related Tags