Death Stranding's unique multiplayer doesn't require PS Plus
You don't need PS Plus to play Death Stranding's rather unconventional multiplayer.

Published Thu, Sep 26 2019 5:06 PM CDT
|
Updated Tue, Nov 3 2020 11:47 AM CST
Death Stranding's peculiar and rather unique multiplayer won't be paygated behind PlayStation Plus.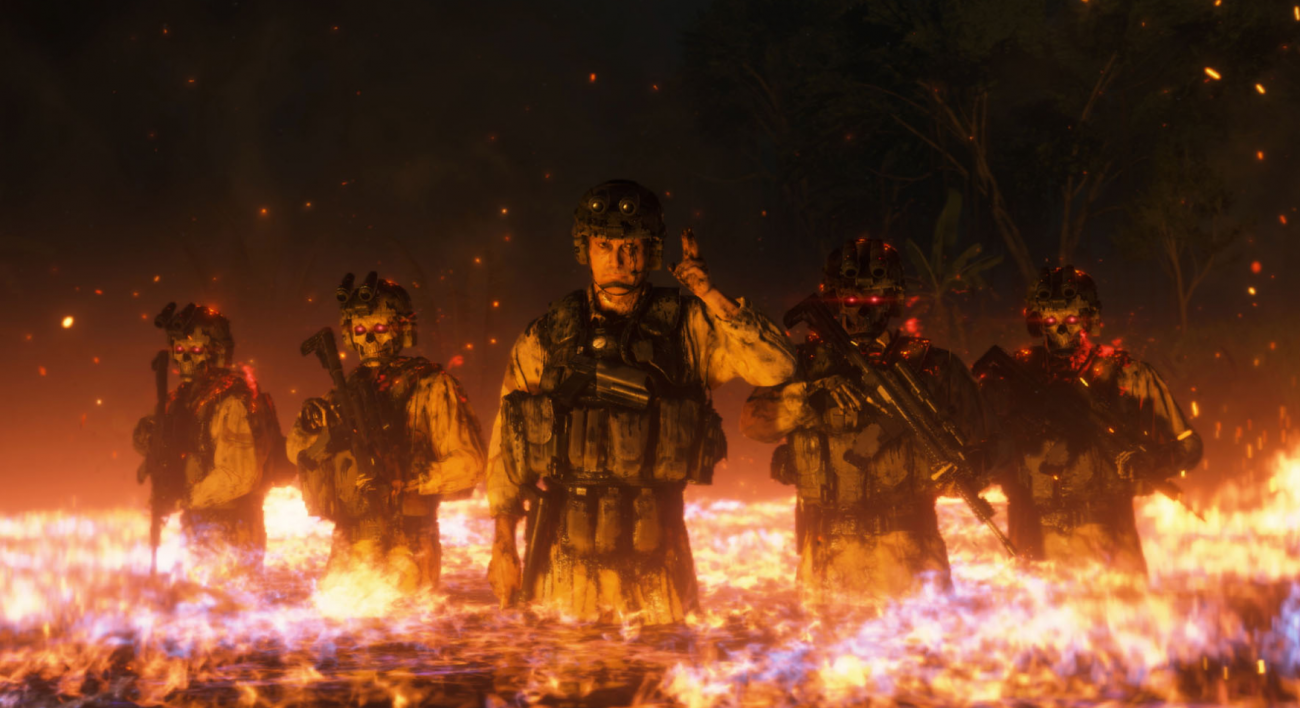 Death Stranding's online multiplayer is pretty interesting. It's more of an indirect experience that lets you communicate, share, and help others...all without actually playing with them. The game has a shared world where you can drop items, gear, vehicles, and even help modify bases and build environment-changing structures like bridges. It's all about symbiosis, helping, and connecting with others.
Since there's no direct co-op or PVP action, Sony won't require PS Plus in order to play Death Stranding online. The news was outed from a GAME UK listing for the special edition Death Stranding PS4, whose box says "Death Stranding does not require PlayStation Plus." The North American box doesn't have this sticker, though.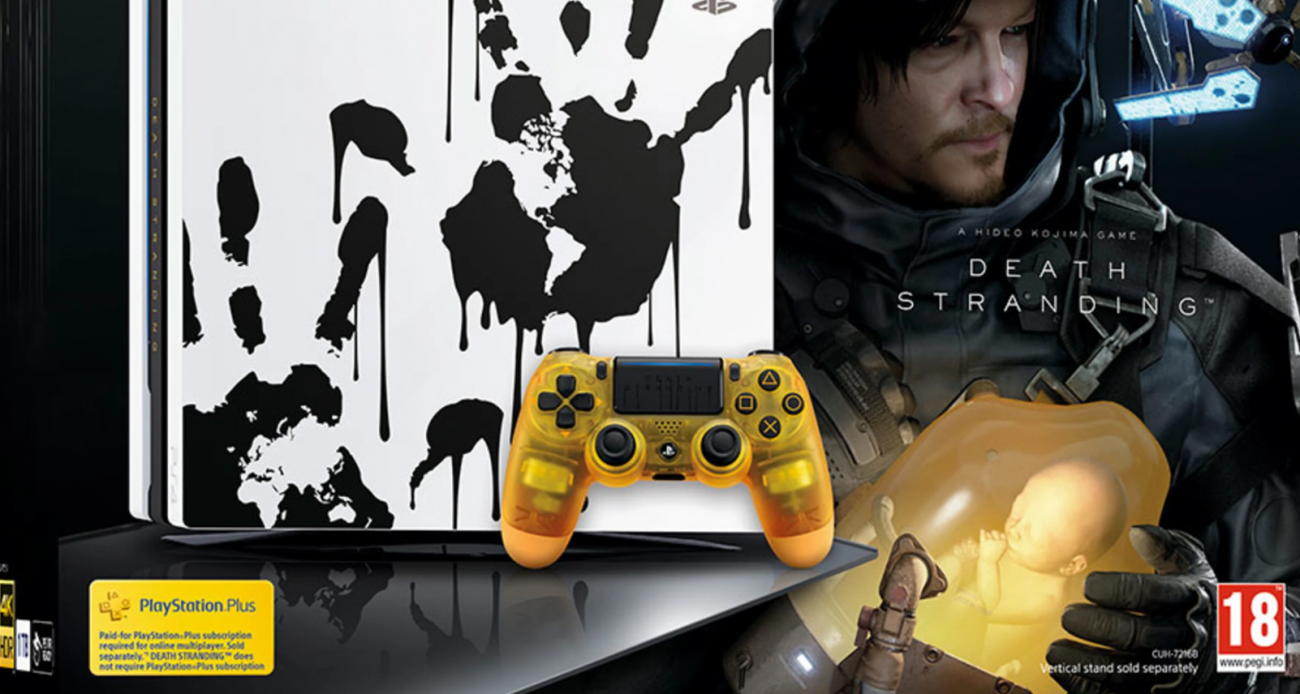 Death Stranding's multiplayer casts a wide net and is a core tenant to the overall experience, so it makes sense why Sony isn't locking it behind PS Plus. I daresay it wouldn't be the same if you weren't able to play with others. It's meant to be a communal, team-based type of game instead of a lone-wolf romp through an open-world.
Read Also: Death Stranding's multiplayer is rather unconventional
There's lots of things you can do and share with others without actually, you know, being in their game session, including tossing them ammo and HP packs in boss fights, or even peeing on the ground and sprouting mushrooms (yes, really).
"We're alone, but we're in this together with everyone else," Hideo Kojima said in a recent gameplay stream.
Death Stranding comes out on November 8, 2019 on PlayStation 4.
Related Tags