Comscore CEO faked their own numbers, fined by the SEC
SEC fines Comscore CEO over cooking its own books between 2014-2016.

Published Wed, Sep 25 2019 12:20 AM CDT
|
Updated Tue, Nov 3 2020 11:47 AM CST
Let's see how deep the rabbit hole we're about to go, with the SEC fining Comscore and its former CEO Serge Matta over fluffing its own books and committing fraud.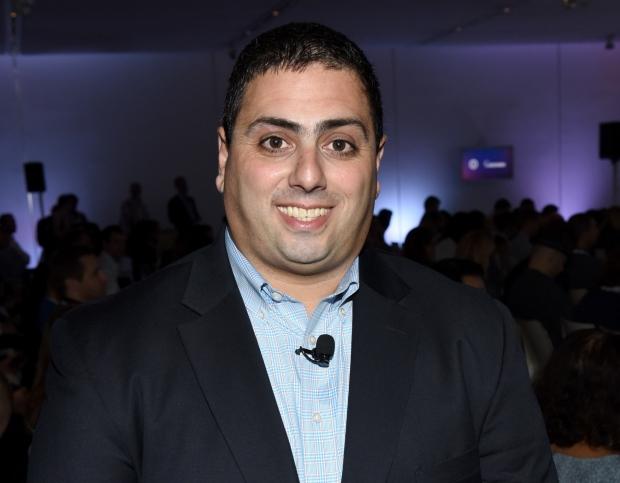 Comscore -- whose performance metrics on websites is widely used across the world, has its former CEO admitting to fraud as he artificially inflated revenue by $50 million by fluffing numbers between 2014 and 2016, with Matta reportedly seeing Comscore join "non-monetary transactions" that would see the company giving data without expecting money.
The inflated sense of that value was reported as revenue, with Matta lying to both accountants and auditors -- these moves however, made it seem like Comscore was rocketing nowhere but towards the sky.
The SEC has thus fined Comscore penalties of $5 million, while Matta will pay $700,000 as well as another $2.1 million from the profits he made selling company stocks and other compensation during his time with his crayons all over Comscore's books. Matta is also banned from being the director or officer of a public company for the next 10 years.
But don't worry, as Comscore has new leadership and internal procedures which will now ensure this doesn't happen again.
Related Tags