Russia won't tell NASA what caused LEAK on International Space Station
There's a hole on the ISS? Nah, Russia won't tell NASA how it happened.

Published Tue, Sep 24 2019 10:36 PM CDT
|
Updated Tue, Nov 3 2020 11:47 AM CST
A super-small and easily-fixed hole was discovered on the International Space Station in August 2018 by flight controllers, and now someone finally knows why.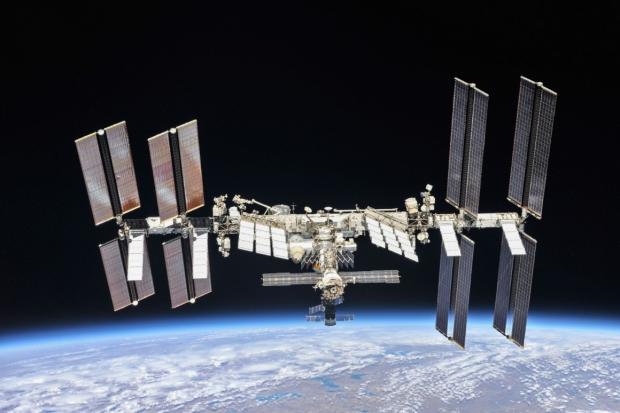 Russia knows and it won't say what it was, with Russian space agency boss Dmitry Rogozin saying they know what it was but will not share the information with the US or NASA. Rogozin told attendees at a youth science conference: "We know exactly what happened, but we won't tell you anything".
It wasn't just the youth at the science fair that the Russian space agency boss was cold to, but also NASA -- in whom it is in direct partnership with along with the United States when it comes to the International Space Station. NASA boss Jim Bridenstine told the Houston Chronicle: "They have not told me anything. I don't want to let one item set (the relationship) back, but it is clearly not acceptable that there are holes in the International Space Station".
It seems that the hole on the ISS might have been caused by a hole being drilled from inside of the capsule, leading towards the possibility of sabotage on the ISS. Considering both Russian and American lives are on the ISS, you'd think transparency would be key -- but then again, this is Russia.
Related Tags