Ex-Google staffer says 'killer robots' could accidentally start a WAR
This... this is how Skynet starts.

Published Tue, Sep 17 2019 8:21 PM CDT
|
Updated Tue, Nov 3 2020 11:47 AM CST
We all know the world will not end because of climate change or global warming, or whatever they start blaming next year... but rather, ourselves. We will do it to the human race -- humans, and while it might not be us directly... we'll blow the world to sh*t indirectly.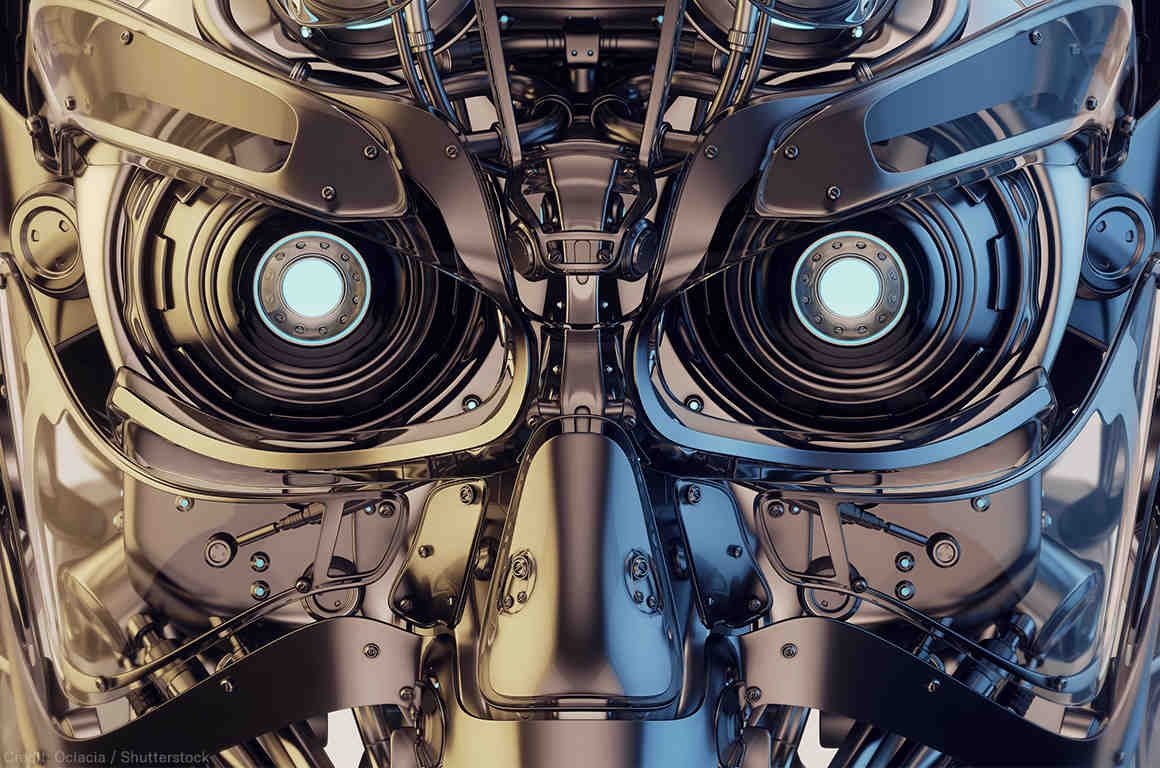 Laura Nolan, an ex-Google staffer that resigned in 2018 over protesting having to work on a project that would see big changes to the US drone program -- has said that AI robots that aren't operated by humans, should be banned. Nolan said that robots that aren't human-controlled should be outlawed, in the same way chemical weapons are kept under control over an international treaty.
Nolan was hired by Google back in 2017 to work on Project Maven, which saw Google working with the US Department of Defense on the AI project. Over 3000 Google employees ended up signing a petition against the involvement between the search giant and the US DOD that would see improvements to drone strikes killing more people abroad.
A letter was penned to Google CEO Sundar Pichai, which started off with: "We believe that Google should not be in the business of war".
Terminator-style robots could do "calamitous things that they were not originally programmed for" -- and Terminator robots can be drones, that go AWOL. We cannot confirm that Google is working on some super-secret Terminator-style killer robot, but Nolan recently joined the Campaign to Stop Killer Robots and met with UN diplomats in New York and Geneva.
Nolan warned about the threat of non-human-controlled autonomous robots, saying: "The likelihood of a disaster is in proportion to how many of these machines will be in a particular area at once. What you are looking at are possible atrocities and unlawful killings even under laws of warfare, especially if hundreds or thousands of these machines are deployed".
She continued: "There could be large-scale accidents because these things will start to behave in unexpected ways. Which is why any advanced weapons systems should be subject to meaningful human control, otherwise they have to be banned because they are far too unpredictable and dangerous".
I'd rather be killed by a killer Terminator-style hunting machine than killed by a sex robot, though.
Related Tags