Final Fantasy 7 Remake's summons are now duration-based
FF7R's summons now fight alongside you in real-time rather than one-and-done moves.

Published Sat, Sep 14 2019 2:10 PM CDT
|
Updated Tue, Nov 3 2020 11:47 AM CST
Final Fantasy 7 Remake's summons have been adjusted to match the game's new real-time action-based combat, complete with a duration-based mechanic.
Square Enix showed off some big changes to Final Fantasy 7's summoning system at this year's Tokyo Game Show. The extensive gameplay demo reveals that summons are no longer one-off animations punctuated by a singular powerful move. Instead, summons now last for a set amount of time on the battlefield and attack alongside you in real-time, complete with destructive attacks.
The footage shows Cloud summoning Ifrit to take on the Aps boss in the sewers and highlights the new mechanic. Players can control what moves the summons dish out, but they can't actually switch over to them--instead summons are basically allies in combat. Attack executions are purely AI-based with move commands set by the player.
Once you summon a monster, a countdown timer bar starts ticking down. When it's empty the summon does their signature ultimate move and is dismissed--in Ifrit's case, he unleashes pure hellfire fury on foes.
Summons are meant to be a big deal in the game and we'll likely only get to summon one at a time on the battlefield.
One thing's for sure about Final Fantasy 7 Remake: the battles are going to last for a long time. Every boss fight we've seen seems like an epic sprawling battle against a huge baddie.
The game has manual blocking, manual dodging and rolling, and requires a certain kind of finesse to properly manage ATB while in battle. Here's a huge primer on how combat works in FF7R.
Although it's real-time combat, the game has a strong emphasis on tactical choice and strategy. The combat system is actually quite dynamic and layered, requiring players to manipulate enemy weaknesses, prepare their materia, and have a good understanding of the flow of combos and sequence-based hacking-and-slashing.
Everything we've seen so far makes Final Fantasy 7 Remake look like the penultimate modern FF game. It's a lot like Dissidia meets Final Fantasy XV, but with high-end graphics powered by the next-gen Luminous Engine and wrapped up in the familiar beloved mystique of Final Fantasy 7.
The first chapter of the game launches on March 3, 2020 on PlayStation 4, and other platforms will come soon after.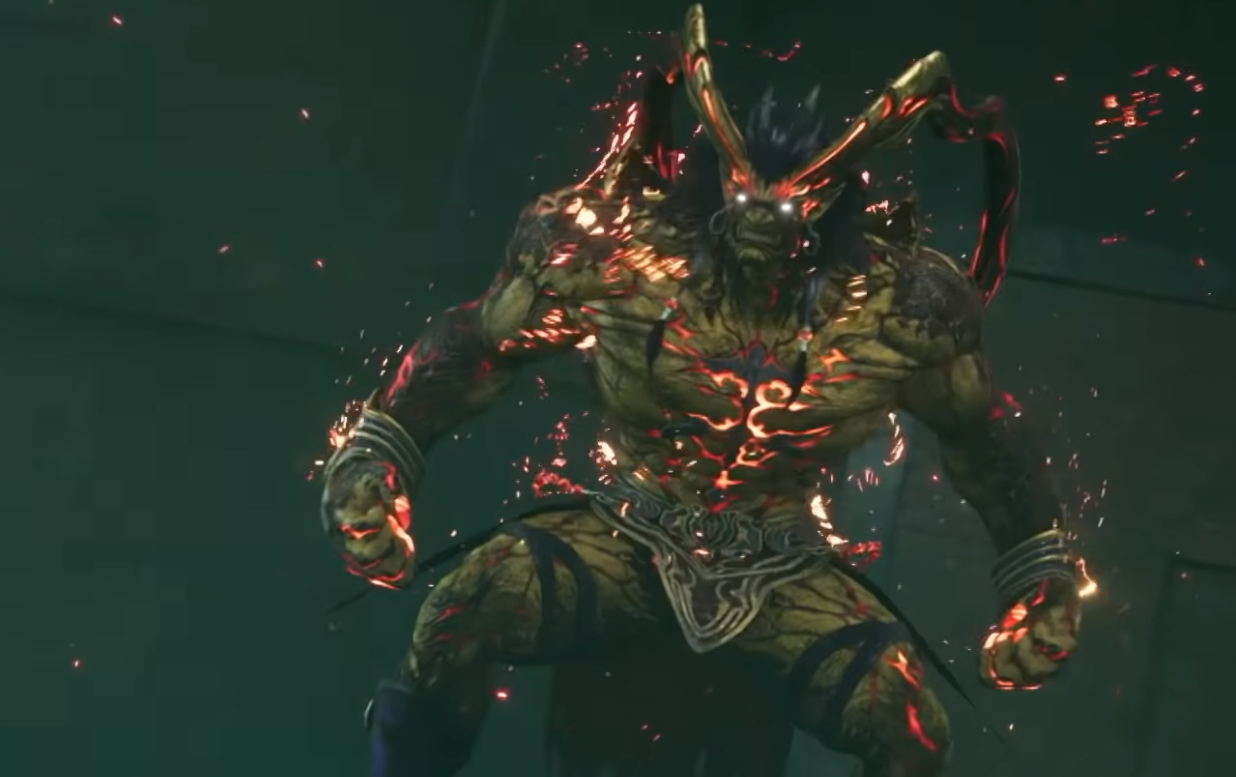 Related Tags