Razer has iPhone cases that keep the iPhone cooler while gaming
Razer's new Arctech phone case will keep your iPhone cooler when gaming.

Published Tue, Sep 10 2019 8:37 PM CDT
|
Updated Tue, Nov 3 2020 11:47 AM CST
Razer has just unveiled its new iPhone case that will keep the just-announced iPhone 11 line of smartphones cool when gaming, as well as supporting its own in-house Razer Phone 2 gaming smartphone.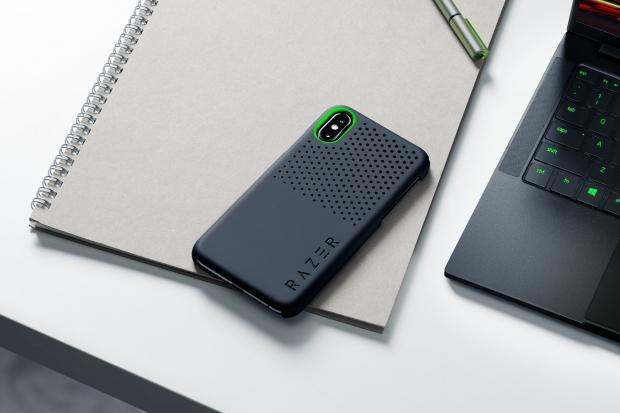 The new Arctech and Arctech Slim phone cases use a custom-developed Thermaprene material and perforations that keep 2018 and newer iPhones cool, inclduing the new iPhone 11 series.
Razer compares its new Arctech cases against the competition saying that the iPhone stays in its recommended temperature limits even after a huge two-hour gaming session, versus the competition case which gets hot after 20 minutes.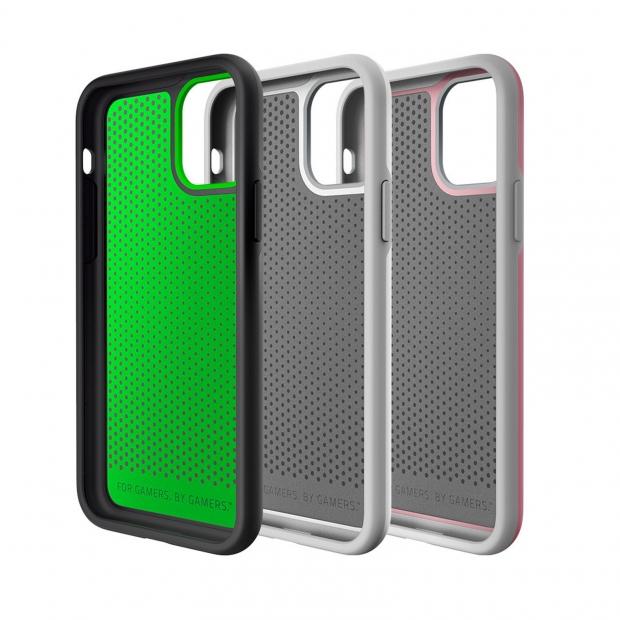 The design of the Arctech case looks pretty slick, with Razer using a polycarbonate/thermoplastic hybrid on the outside that is somewhat drop-resistant, while inside it has microfiber to keep your iPhone nice and safe -- and hopefully, scratch-free.
The standard Arctech Slim is for those who want something more basic, while the higher-end Arctech Pro is thicker with 4 shock-absorbing sidewalls that will keep your iPhone safe during falls from up to as high as 10 feet.
Razer will be making them in 3 colors: Black, Mercury (white) and Quartz (pink) that will start at $30 for the Arctech Slim, while the Arctech Pro is $40.
Related Tags