Shenmue 3 refunds could take up to 3 months to process
Ys Net reveals more details about Shenmue 3's refund process.

Published Mon, Sep 9 2019 3:02 PM CDT
|
Updated Tue, Nov 3 2020 11:47 AM CST
Ys Net still plans to offer refunds to Shenmue 3 backers, but the process could take a while to complete and there's a limited request window.
Today Shenmue 3 developer Ys Net revealed more details about the game's refund process. The developer says refunds to Kickstarter backers will be offered during the next survey period, which could last "up to two weeks," meaning backers will have a brief window to apply for a refund. Surveys are a way for Ys Net to keep tabs on backers and update shipping info, platform changes, and refunds.
Since Epic is fronting the bill for all Kickstarter refunds following Shenmue 3's timed Epic Store exclusivity, the refunds could take as long as 3 months to come in.
Here's what the recent Kickstarter update says:
Refund requests will be accepted only through the backer survey during the survey period. Processing details will be announced at the start of the survey period.

Refund processing timing may vary depending on payment service and transaction status. It may take up to 20 business days to 3 months from the time the refund request is made until the refund transaction is completed.

We promise to proceed with refund request processing promptly and reliably, however, due to the fact that the campaign is now 4 years on, along with the complexity of the transactions and payment service system arrangements, we ask for your understanding that processing times may vary depending on individual transaction circumstances.
Shenmue 3 looks like an iffy gamble even in its current state. The game raised $6.3 million over the last few years and even still the game looks wonky and quite janky. It's gotten better over time but not by much, and I'm curious to see how many backers will request refunds.
Shenmue 3 releases on November 19, 2019 on PS4 and the Epic Games Store on PC. It'll be available on Steam in 2020.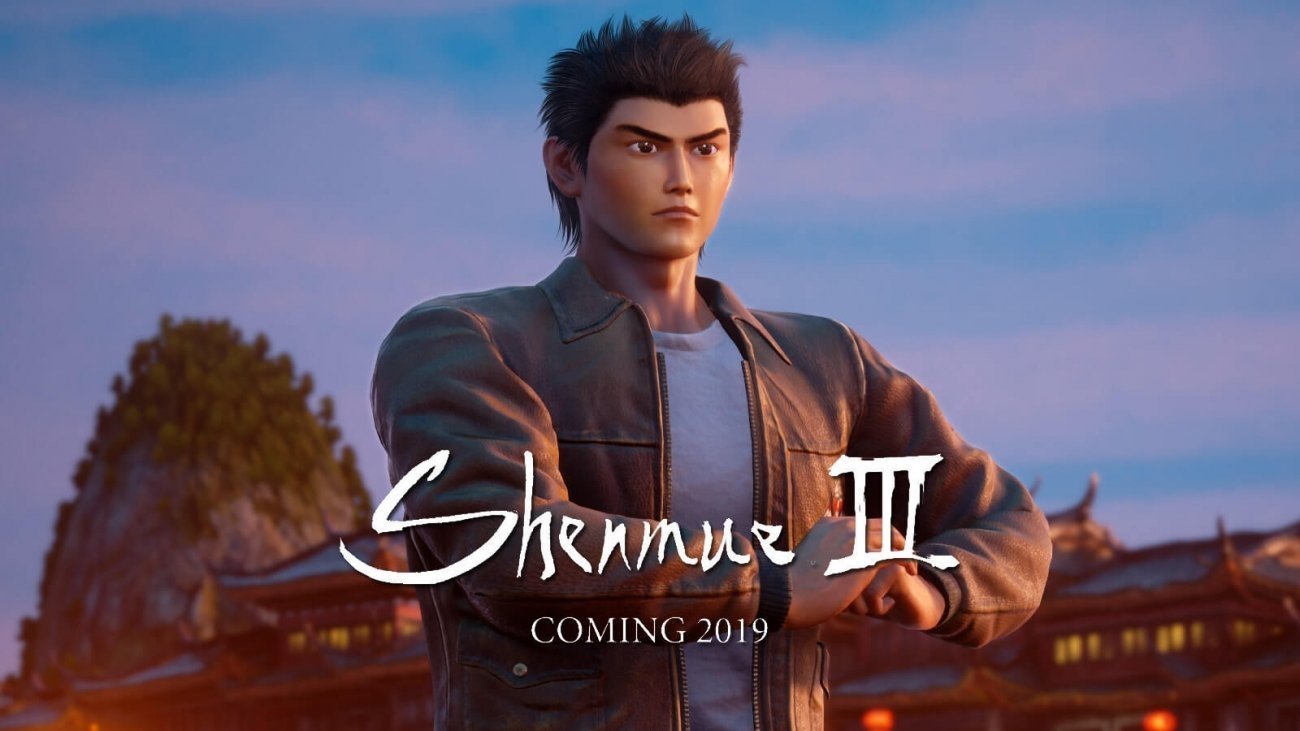 Related Tags