Elon Musk says SpaceX has 'Area 59' with tech 8x better than Area 51
Area 51? Pfft. Elon Musk says SpaceX 'actually has Area 56' and its 8x better than Area 51.

Published Tue, Sep 3 2019 8:57 PM CDT
|
Updated Tue, Nov 3 2020 11:47 AM CST
Elon Musk has some choice words for conspiracy theorists: SpaceX has better technology than Area 51 -- the super-secretive US base where supposedly aliens and associated alien technology is hidden from the world.
During the recent World Artificial Intelligence conference in Shanghai, China, Musk talked about the possibilities of the US government being in contact with aliens, and hiding it from the public. Musk doiesn't think that's the case, with the Tesla and SpaceX founder saying: "There are people out there who think we have found aliens. Trust me, I would know: We have not".
This is when the Area 51 and Area 59 mentions happened, with Musk saying: "People ask me if I have been to Area 51. Ok, please. SpaceX actually has area 59 and it's eight better than area 51".
There you have it: SpaceX has better technology than the US government purportedly possesses with crashed UFOs from the late 40s.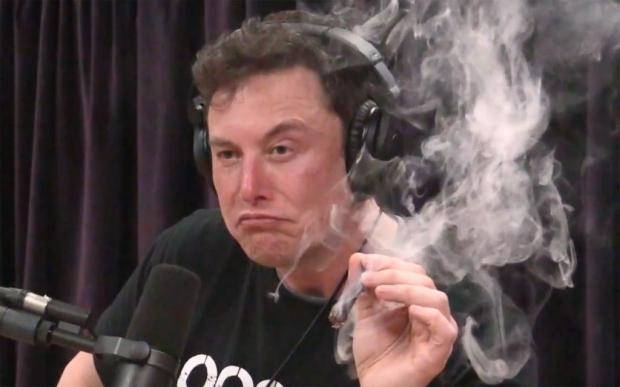 Related Tags