Deepfake VOICE used to trick manager into $243,000 transfer
CEO's voice used in DEEPFAKE fraud tricks manager into transferring $243,000.

Published Mon, Sep 2 2019 7:31 PM CDT
|
Updated Tue, Nov 3 2020 11:47 AM CST
If you thought deepfake foolery only happened in video form, then you would be wrong -- some fraudsters have slammed a manager for $243,000 in something called vishing (voice phishing).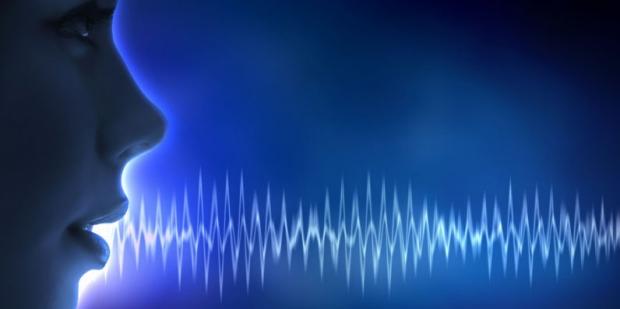 This method involves using fake voice technology, with the Wall Street Journal reporting a case of voice fraud in which the company was caught with its pants down over $243,000.
Criminals used commercially available voice-generating AI software that tricked the CEO of a UK-based energy firm into thinking "he was speaking on the phone with his boss". The CEO heard the voice, thinking it was his boss and not thinking anything suspicious -- requesting him to transfer $243,000 urgently for an order with a Hungarian supplier.
The funds were transferred to Hungary, but then they were bounded to Mexico and into other countries. Authorities haven't caught the criminals yet, but it seems this is the first of AI-based attacks that will trick people into transferring money through voice calls.
Hell, even a video call with people is going to get hard -- requiring EVERYONE to be able to ID that person by (I guess) asking them something only THEY would know. What a world we live in.
Related Tags