Denuvo DRM is coming to mobile phone games
Denuvo is bringing its controversial DRM to mobile devices too.

Published Thu, Aug 22 2019 3:46 PM CDT
|
Updated Tue, Nov 3 2020 11:47 AM CST
As OEMs like ASUS push out insane gaming smartphones, Irdeto aims to protect mobile games with its Denuvo DRM tech.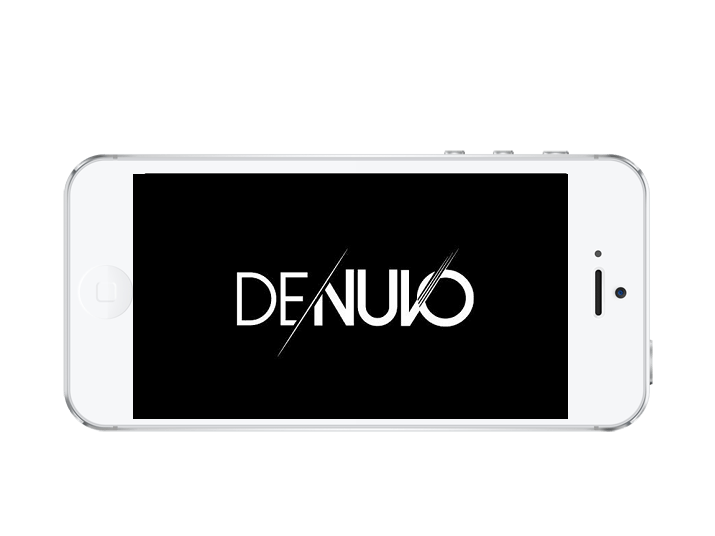 Denuvo anti-tamper and anti-cheat protections are coming to mobile games, Irdeto announced. Denuvo DRM has been quite contentious in PC gaming, sometimes even locking users out of the games they legitimately purchased. The mobile space, which is dominated by microtransaction-ridden free-to-play games, could likewise be impacted.
"Mobile Game Protection from Denuvo ensures that legitimate players get the best possible experience and revenue streams are not eliminated. It addresses types of cheating on mobile games and prevents hackers from debugging, reverse engineering and changing the game. The solution is offered with 24/7 availability and needs no source code, meaning it can be applied to any game with zero operational effort by the customer. For increased security and performance, Denuvo also offers customers the opportunity to profile games before the protection is applied to tailor the protection to the individual game."
Denuvo's mobile rollout comes at an interesting time. Major industry players like EA and Activision-Blizzard are making mobile ports for nearly all of their key franchises. EA will bring Apex Legends to mobile at some point, whereas Activision-Blizzard now has Call of Duty mobile, a new Diablo Immortal mobile game on the way, and promises more mobile ports of its big games.
Clearly there's an addressable market for more dedicated mobile games now, and publishers will want to actively fight against cheating and exploits in their games--especially Call of Duty mobile.
The idea is to thwart hackers and cheaters, but Denuvo DRM has a history of inconveniencing, frustrating, and sometimes even barring users from playing games. I can't imagine most gamers will be happy about this move, but then again the mobile gaming sector is primarily comprised of casual types of gamers rather than enthusiast players.
Related Tags