Denuvo DRM kept gamers from playing Shadow of War, others
What happens if Denuvo's servers are down? You might not get to play your game.

Published Wed, Dec 20 2017 5:24 PM CST
|
Updated Tue, Nov 3 2020 11:53 AM CST
If Denuvo Anti-Tamper's servers go down, you may not be able to play games you rightfully own that use the DRM tech.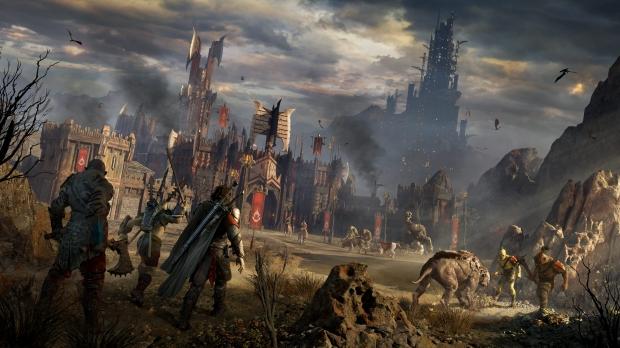 According to recent reports, an interruption in Denuvo's DRM authentication servers cut off access to a number of games in Warner Bros. Interactive's catalog including older games like Batman: Arkham Knight and Mad Max, but also newer games like Middle-earth: Shadow of War. Apparently PC gamers were cut off from playing these titles until Denuvo's servers were brought back online, which they are at the time of writing.
PC gamers were forced to use specific means to circumvent the interruption, but the event poses an interesting question on game ownership and consumer rights in general. If Denuvo somehow goes out of business...what becomes of the games it protects?
While this may not have been a big hiccup and likely resulted in just a few hours or so of frustration, what happens if Denuvo's servers go down for a few days or maybe even a week? Can (or will) the publisher un-couple their games from the DRM service or will a big PR fiasco ensue?
Related Tags