Google DeepMind co-founder Mustafa Suleyman has been placed on leave abruptly from the secretative AI-focused division of Google, with the reason being controversy "over some of the projects he led".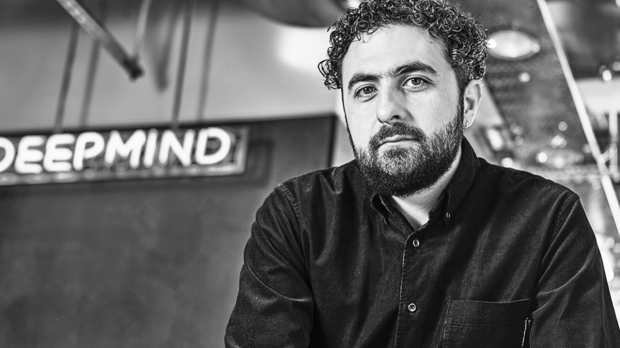 WTF was Suleyman working on for him to be placed on leave, from DeepMind of all places?
Suleyman, until he was ejected from the company, was working on the "applied" division of DeepMind. This division looked for practicval uses for DeepMind's research into health, energy, and other industries. Suleyman was a big public face for DeepMind, with a DeepMind spokeswoman explaining: "Mustafa is taking time out right now after 10 hectic years".
He co-founded DeepMind back in 2010 with CEO Demis Hassabis, and within 4 years they attracted the bank accounts of Google which acquired DeepMind for $500 million. Google acquired DeepMind for its work into AI, and then post-acquisition DeepMind was pushing into health care research which led to the company opening a dedicated division to the health care industry. DeepMind Health was created out of this with a staff of 100.
Suleyman and Hassabis worked on an internal ethics board for AI work across all divisions within the company, something they did post-acquisition by Google. Google has been embroiled in issues for a while now, with internal and external protests from employees, governments, and the public.
The insta-leave of Suleyman is definitely interesting, leaving the press and those reporting and in the industries surrounding DeepMind are left scratching their heads.