PUBG cross-play coming to PS4, Xbox One
PUBG is the latest to support cross-play between consoles.

Published Mon, Aug 19 2019 1:48 PM CDT
|
Updated Tue, Nov 3 2020 11:47 AM CST
Gamescom 2019 - PS4 and Xbox One owners will soon be able to battle it out in BR sensation PUBG, the developers today confirmed.
PUBG is the latest huge online juggernaut to smash down the cross-platform barriers. With Sony's blessing, PUBG Corp will enable both PS4 and Xbox One gamers to play together in PUBG matchmaking.
"Our main goal with cross-network play is to improve matchmaking times, which we expect to be shorter for all console players thanks to the wider network pool. You'll be able to identify players from either Xbox One or PS4 through the UI, including kill feed, death box, and while spectating," said console producer Koosung Jeong.
In a bid to end the walled-garden exclusivity of the console wars, both Sony and Microsoft have now made a truce to embrace cross-play in key games. The rollout has been slow going with big games like Fortnite and Rocket League, and now PUBG will be a major driver. It's no coincidence that the biggest online games are chosen for cross-play first; the bigger the game, the more money there is to be made.
Of course another big motivator for cross-play is improved engagement, which of course sparks more monetization and in-game spending. Both Sony and Microsoft stand to benefit tremendously from cross-play because of this--the more people play, the more likely they are to pay, and platform-holders always get a 30% cut of all revenue made on consoles.
Cross-play will roll out in PUBG's Public Test Servers sometime in September.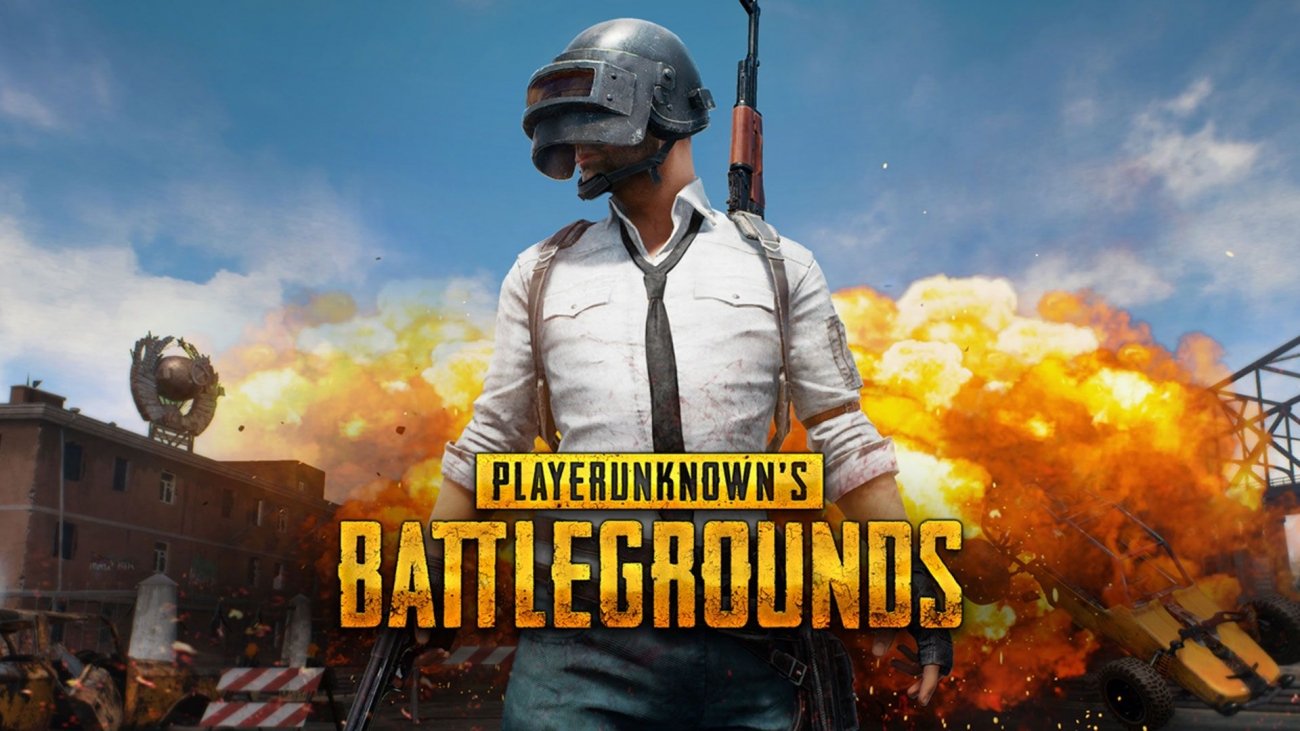 Related Tags