Virgin Galactic teases Spaceport passenger lounge and mission control
$240K per ticket, will launch passengers into orbit from New Mexico.

Published Fri, Aug 16 2019 1:31 AM CDT
|
Updated Tue, Nov 3 2020 11:47 AM CST
Virgin Galactic has just unveiled the world's first specifically-designed commercial spaceport, announcing that it is now "operationally functional". All systems go for space travel with Virgin Galactic.
The company has been testing flights out in the desert in Mojave, California with its first successful launch jetting off in December 2019. But now, it is hyping up its spaceport facility that passengers will chillax in -- something Virgin Galactic calls the "Gateway to Space" -- before they are flung into space.
There are two floors of dedicated space for spaceflight operations, while another floor is designed for future spaceport customers. Virgin Galactic told the Sun: "We are working towards commercial operation in 2020".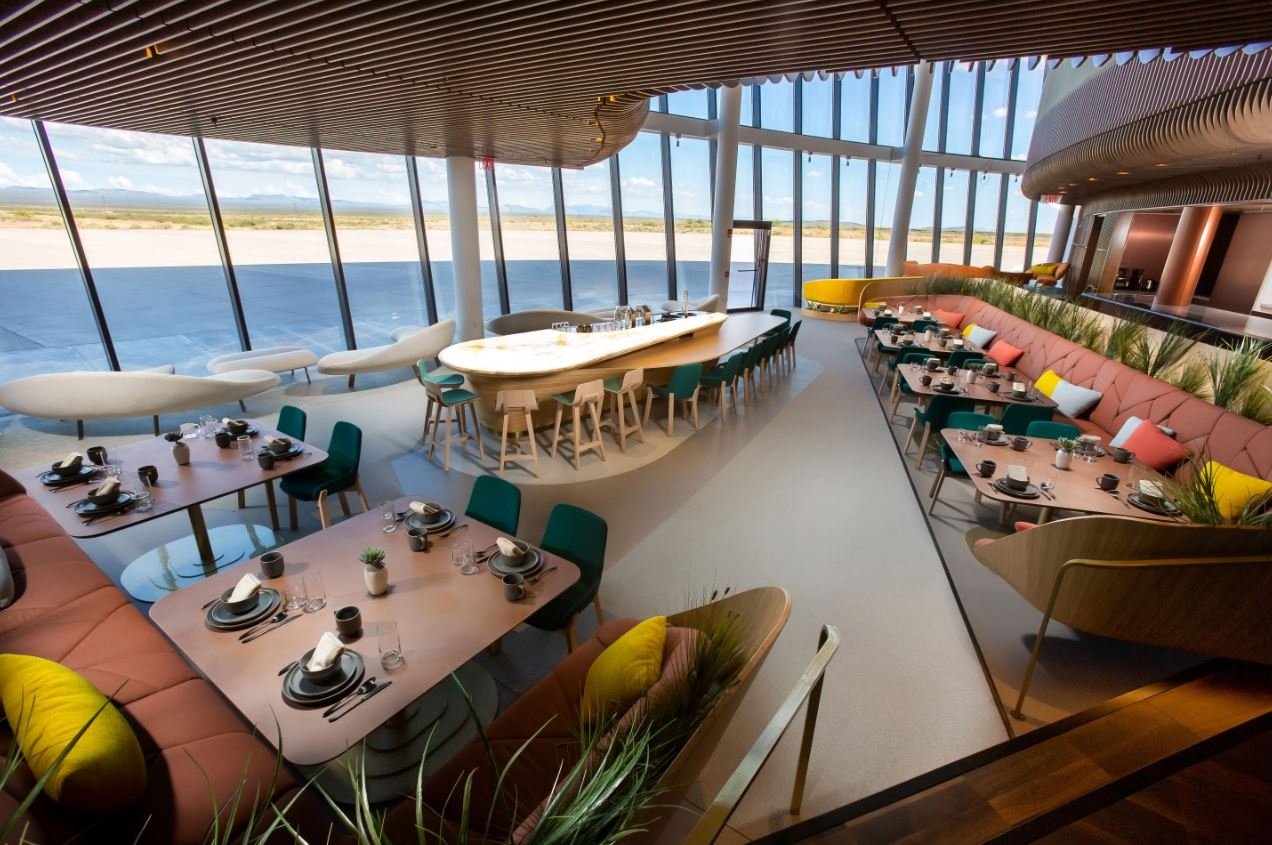 Virgin Galactic has had over 600 people pay deposits of over $77 million combined, towards their tickets on the first spaceflights. On-board the SpaceShipTwo will be space for 6 passengers and 2 pilots, that will fly 50 miles above the Earth which is the distance that NASA will classify you as an astronaut.
$250,000 per ticket for a 90-minute ride might sound insane, but for those with the money it would truly be a once-in-a-lifetime trip. But don't worry, mere mortals might eventually afford it with Virgin boss Richard Branson saying that he "ultimately" wants to see the price drop over the next 10 years to around $40,000.
Related Tags