Nintendo return to old ways, striking/banning their music off YouTube
People who upload Nintendo trademarked music beware, you might get banned or the music taken down.
Published Aug 15, 2019 7:21 AM CDT
|
Updated Tue, Nov 3 2020 11:47 AM CST
0 minutes & 52 seconds read time
Nintendo has a long history of being extremely protective of their IP being recorded and uploaded to YouTube, and just when you thought the company has chilled down, they have begun banning and removing again.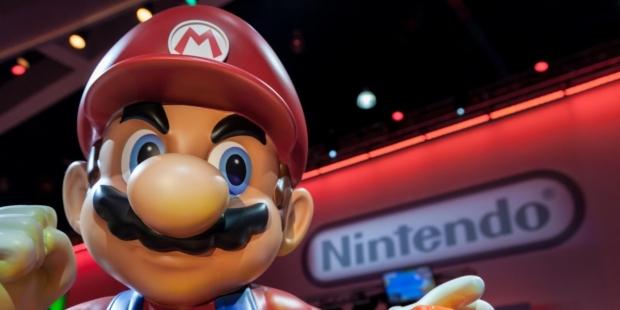 Recent reports have come out regarding popular YouTube Channels who used Nintendo copywritted music in their videos. Channels such as GilvaSunner and BrawlBRSTMs3 have said they have been issued with copy-write claims by Nintendo for the music they have uploaded to their channels. While Nintendo is completely within their rights to issue these copy-write strikes against channels, it does suck for people who enjoy the incredible music game tracks that Nintendo have created.
Keeping in mind that since game-tracks are hard to come by in CD form (unless you import it in) and Nintendo doesn't have their own platform for you to enjoy their music, most people result in using YouTube as a source. While this might rub Nintendo the wrong way as they don't want other people generating income off their IP (totally fair enough), it doesn't make the listeners life any easier, in fact it makes it harder. Hopefully Nintendo upload all of their game-tracks to a platform such as Spotify or Apple Music so their fans can enjoy the incredible musical pieces Nintendo has solidified in gaming culture.
Related Tags