GTA 6 on PS5, Project Scarlett to have insane hyper-realistic visuals
GTA 6 to tap PS5, Project Scarlett to deliver hyper-realistic immersion.

Published Wed, Aug 14 2019 9:32 AM CDT
|
Updated Tue, Nov 3 2020 11:47 AM CST
GTA 6 should harness the raw power of next-gen console hardware to push insane visuals and graphics, Take-Two Interactive teases.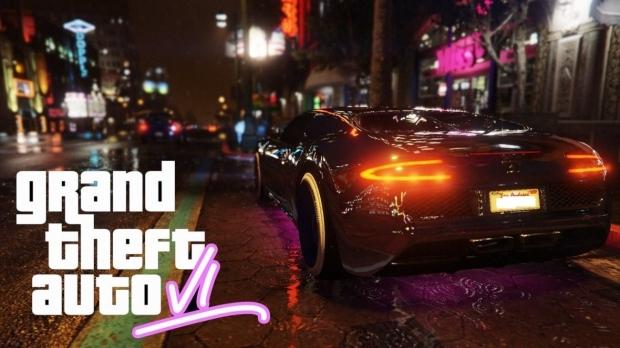 Speaking with Mad Money's Jim Cramer, Take-Two Interactive CEO Strauss Zelnick says next-gen consoles have explosive potential to deliver amazing new gameplay experiences--especially with huge marquee blockbusters like Grand Theft Auto. Immersion will be a huge part of this, and GTA 6 could look so photorealistic that gamers can't distinguish it from reality.
"We have a new console generation coming, and that's going to allow us to do some things we haven't been able to do creatively. That's exciting," Mr. Zelnick said during the show. "But as I've said before, we're going to reach a point where you won't be able to tell the difference between what's created in the computer and what's real. That doesn't mean we'll do it for all our games. Borderlands, for example, is an animated universe--it's always going to be an animated universe. But this promise of taking certain titles, like basketball, and making it truly look like live-action--it's pretty close now, squint a little bit, it looks like live-action--that's really exciting. That gives our creative folks a new canvas on which to paint."
Grand Theft Auto is the life's blood of Take-Two and leads the charts (GTA V has sold 110 million units worldwide). We know that GTA 6 is in development--Take-Two just teased a huge pipeline of new games with big sequels--and based on Rockstar's penchant for quality, we should expect GTA 6 to be built from the ground up for next-gen consoles.
Red Dead Redemption 2 was built specifically for PS4 Pro and the Xbox One X and look at how incredible that turned out. Rockstar's focus on next-gen will deliver absolutely mind-blowing visuals for GTA 6.
Read Also: GTA 6 may be shorter than GTA V with more multiplayer focus
Heavy-hitters like Rockstar Games can tap the expanded capabilities of the PS5's and Project Scarlett's new Zen 2 CPU and Navi GPU tech for massively enhanced 8K graphics, including ray-tracing for pristine lighting effects, and even a super-fast PCIe 4.0 SSD that can be used as extra VRAM and almost eradicates loading screens.
There's reports GTA 6 could span multiple cities in an absolutely insane blend of multiple franchise generations from Vice City to Liberty City, which would push the PS5 and Project Scarlett consoles to their respective limits.
Take-Two nor Rockstar have officially confirmed Grand Theft Auto 6's development, but it's not hard to see that it's currently in the works. Publisher R&D spending is up, Rockstar has mentioned GTA 6 multiple times, and the dev always makes a huge statement whenever a new console generation is released. They did it with GTA V last-gen, Red Dead Redemption 2 this gen, and GTA 6 should re-define what console gaming can deliver with the PS5 and Project Scarlett generation.
As for next-gen consoles, expect them to roll out by holiday 2020. There should be a hefty price tag attached to each. Check below for more info including confirmed specs on PS5 and Microsoft's codenamed Project Scarlett next-gen console.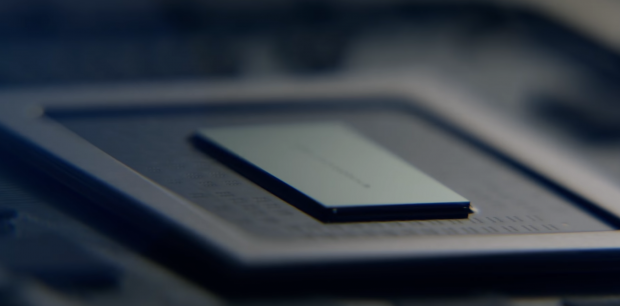 Project Scarlett confirmed details:
Zen 2 CPU

Navi GPU

4x as powerful as the Xbox One X's 6TFLOPs of perf

Super-fast SSD that can be used as VRAM (likely PCIe 4.0)

Supports 8K resolution (likely media playback)

120FPS gaming

Can deliver up to 40x more performance than Xbox One in specific use cases

Raytracing confirmed

Backward compatible with Xbox, Xbox 360, and Xbox One games

Compatible with Xbox One accessories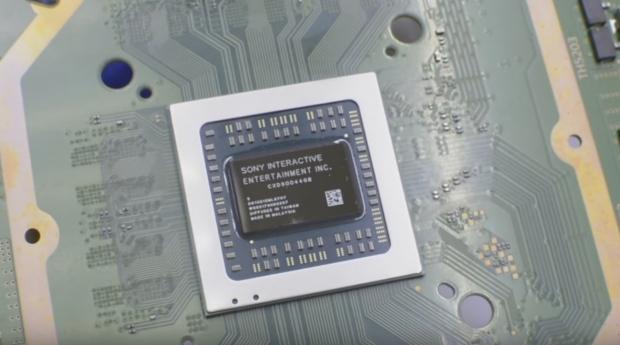 PlayStation 5 confirmed specs:
Navi GPU Zen 2 CPU

Ultra-fast SSD (likely via PCIe 4.0)

Support for 4K 120 Hz TVs

Ray-tracing enabled

8K graphics support (probably video, not gaming)

Plays all PS4 games
Related Tags