Rockstar is hard at work on the next-gen Grand Theft Auto 6 and while we don't know much about it we do know the developer "has some ideas" about the game and recently there was the mega-hot rumor that Sony paid "big money" be a timed exclusive to the next-gen PlayStation 5 console.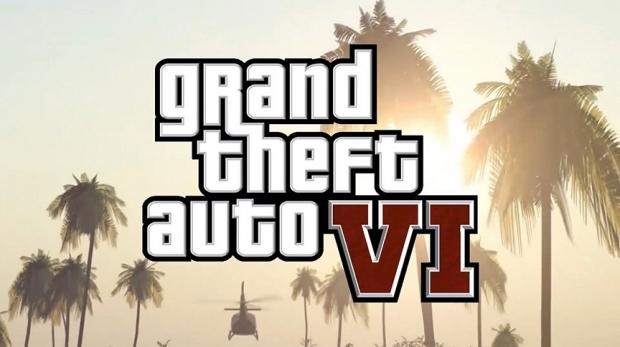 But now there is a new rumor from a purported leak on Pastebin that says that the next-gen GTA 6 will be absolutely huge and will feature "multiple big cities which players can travel across". The game will reportedly see you play a "kind of drug lord" that will start off as a small time player in Liberty City, but you'll work your way up through the ranks and become the drug lord.
The leak says that Rockstar is waiting to see how next-gen console sales go because GTA 6 won't work on the PS4 because of "memory restrictions", a strange part of this leak because Rockstar would be absolutely foolish not to release teh next-generation Grand Theft Auto 6 on previous-gen consoles (as well as the next-gen consoles).
The full post on Pastebin said:
GTA 6 is going to feature multiple big cities which players can travel across.
In the title which will make you a kind of a drug lord. You will start as a small time guy in Liberty City doing odd chores and small-time thefts and eventually work your way to Vice City where you will join a famous gang. You will be tasked to look after business in liberty city until you are brought back to Vice City and soon become the drug lord.
Rockstar Games has an idea about when they want to release the game but the corporates want to analyze the sales of PS5 and the Xbox 2. This game cant come [out] for ps4 because of memory restrictions. We have 2 major cities along with a vast stretch of highways and Blaine County like countrysides in the middle of it all. There will also be some kind of timed era between the missions with flashbacks.
Certain shops will sell different types of items in different eras. RDR2 type stranger dialogues will be implemented.
There are big plans in online and with major content like newer towns. They are working closely with Microsoft and Sony on cloud gaming which will help them enable online to be a continuous process.