Apollo 11's glass Moon prisms is science we still use today
Apollo 11 astronauts didn't just cruise around on the Moon, they laid the groundwork for science we still find utility in today.

Published Jul 31, 2019 5:00 AM CDT
|
Updated Tue, Nov 3 2020 11:47 AM CST
NASA's Apollo 11 mission was not only a pivotal point in human history, but also a gift that keeps on giving as the work the astronauts did aboard the massive space rock still is helping us out today.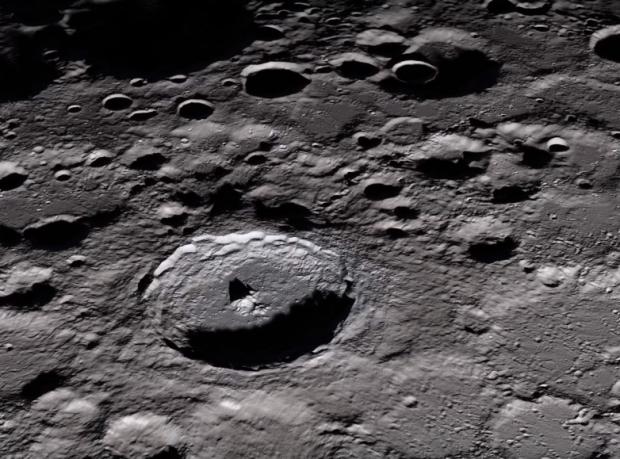 In 1969, Neil Armstrong and Buzz Aldrin blasted off to the surface of the Moon, after a successful landing and an adventure out onto the wasteland-like surface, science needed to be conducted. One of the experiements the two astronauts did was the installation of glass prism arrays on the Moon's surface. These prisms were placed there so scientists back on Earth could fire lasers at them and measure the distance between Earth and the Moon.
While those prisms were placed there back in 1969, they are still being used today and have delivered an extraordinary amount of valuable information. Observatories on Earth have fired lasers at these prisms and waited for the light to return back to Earth to measure the distance between the two floating objects. It was discovered that the Moon is actually moving 1.5 inches away from Earth each year, and that at the moment the Moon is currently 384,400km away from Earth.
Related Tags