If you didn't know, SpaceX planned to launch a rocket to the International Space Station on a cargo mission. That planned flight has been unfortunately delayed.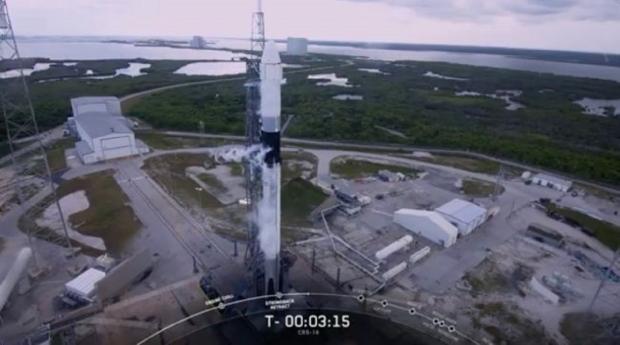 The original scheduled launch was for today, July 24th and SpaceX's workhorse rocket the Falcon 9 was planned to take a robotic Dragon cargo capsule. The location for the launch was from Launch Complex 40 at Cap Canaveral Air Force Station at 6:24 p.m. EDT (2024 GMT).
This isn't the first time the Falcon 9 and the Dragon have taken flight, as SpaceX has already gotten two completed flights to the ISS. According to the Air Force's 45th Space Wing Weather Squadron, there was only a 30% chance that today's weather would act as expected. Will Ulrich, a official employee at the Weather Squadron said "Today's weather looks terrible. There's a pretty unique weather pattern we have in place. With an instantaneous window today, either the weather is good or it is not."
The weather that was rolling in was clouds that contained electrical currents which could potentially be triggered if a rocket was flown through them. The next launch attempt date is being ironed out between NASA and SpaceX and currently we are looking at a launch for tomorrow, but if that doesn't happen it could come as late as August 1st.