Netflix slices out brutal suicide scene from 13 Reasons Why
Netflix has decided to remove the suicide scene from 13 Reasons Why two years later.

Published Tue, Jul 16 2019 3:30 AM CDT
|
Updated Tue, Nov 3 2020 11:48 AM CST
Netflix has decided to take a step into the suicide prevention area by removing one of suicide scenes from one of this most popular TV shows.
Netflix has taken to their official Twitter page to announce an update for 13 Reasons Why. According to the post, Netflix has "heard from many young people that 13 Reasons Why encouraged them to start conversations about difficult issues like depression and suicide and get help - often for the first time. As we prepare to launch Season 3 later this summer, we've been mindful about the ongoing debate around the show."
"So on the advice of medical experts, including Dr. Christine Moutier, Chief Medical Officer at the American Foundation for Suicide Prevention, we've decided with creator Brian Yorkey and the producers of 13 Reasons Why to edit the scene in which Hannah takes her own life from Season 1."
Netflix has decided to do this two years after the season has been online, which caused much debate in that time surrounding the show. Some fans argue that the show stands as a means to spark a healthy conversion between parents and their children about the seriousness of suicide, and not as an glorified attractive idea that should be followed through. Either way, Netflix has decided to remove the scene which has now been edited out.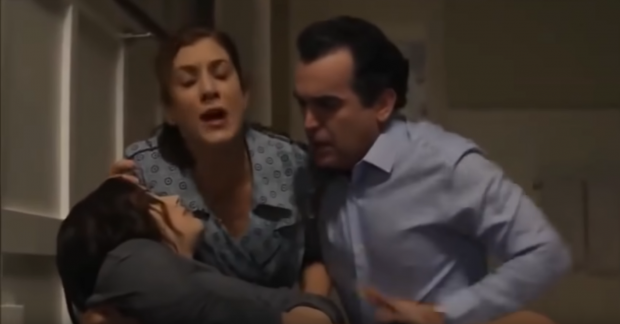 Related Tags