Twitch Streamers boycott themselves on Amazon's Prime Day
Some Twitch Streamers have decided to boycott their own platform in wake of the recent Amazon strikes that are occurring.

Published Tue, Jul 16 2019 3:00 AM CDT
|
Updated Tue, Nov 3 2020 11:48 AM CST
If you didn't know already, Amazon is currently hosting their own holiday called 'Prime Day'. Prime Day ushers in a range of new sales for consumers to enjoy, but not everyone has taken a liking - as many strikes have formed by Amazon employee's.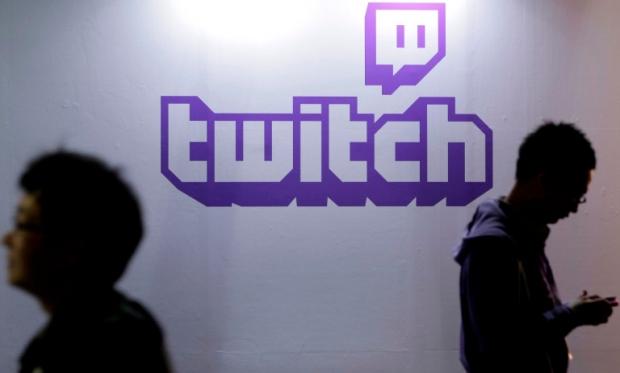 This is the second year in a row that Amazon employee's have decided to strike on Prime Day. Many workers located in Germany are refusing to work over what has been called unfair pay, and Minnesota workers are striking over unsafe working conditions. These are the only Amazon workers striking though, due to Amazon owning Twitch.tv some video game streamers have also decided to strike.
Adam "Yoman5" Hernandez, a competitive Magic: The Gathering streamer has decided not to stream for the next two days to show solidarity to the Amazon employee's who have it hard. "I think it's really simple to show solidarity to people who have it hard. A two-day strike did wonders already over at Polygon, and while that's a much smaller affair, a strike is really disruptive to the company's production and can force the company to actually address concerns. A boycott in solidarity with the strike can hit Amazon in the only place they care: sales numbers."
Social media seems to be recommending other people to stay away from other Amazon products such as Kindle, Audible, Goodreads, IMDB, Whole Foods and Comixology. While some people believe that striking is the correct way to go about things, some others believe that Amazon have created thousands of jobs and have positively benefited many peoples lives. Depending on what team you feel as if you fall into, respect that other people have different opinions and beliefs towards how Amazon has impacted the market.
Related Tags