Some new information has come out of some security researchers, according to the researchers a new form of malware called 'Agent Smith' has hijacked over 25 million Android units.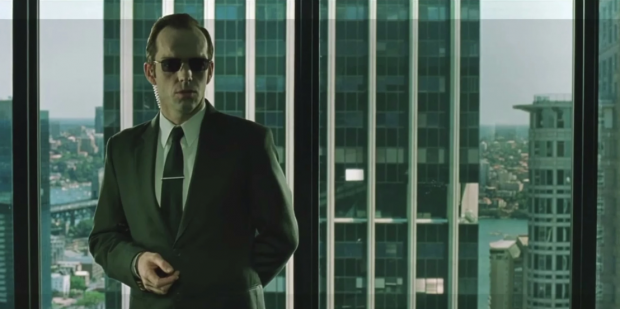 The security firm called Check Point has recently released a new press release that details the malware, saying that once the malware is installed it begins to look for common apps and replace them with malicious versions of them. The apps that are infected by Agent Smith begin to display crooked ads designed for financial manipulation and gain.
According to Check Point's Head of Mobile Threat Detection Research, Jonathan Shimonovich, "The malware attacks user-installed applications silently, making it challenging for common Android users to combat such threats on their own." At the moment, most of the infected devices are located in India and surrounding counters, as the malware is distributed through 9Apps which as third-party app store that is popular within those countries.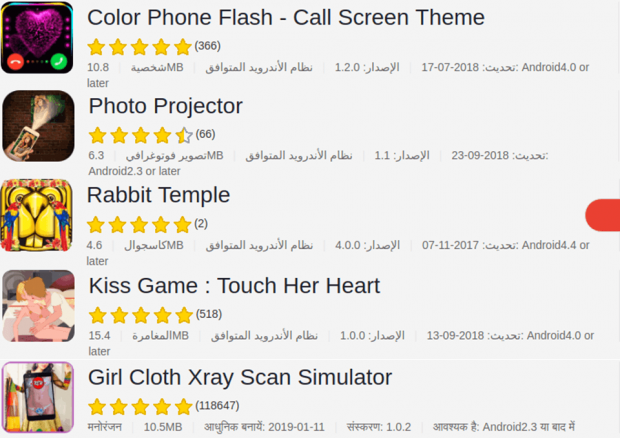 The origins of the malware have been linked back to China, and according to the security researchers the developers attempted to get some infected apps on the Google Play Store and actually successfully managed to get 11 apps on there. Since the discovery of Agent Smith, Google has removed these apps.
Jonathan Shimonovich gave a statement on the malware, saying "This application was as malicious as they come. Combining advanced threat prevention and threat intelligence while adopting a 'hygiene first' approach to safeguard digital assets is the best protection against invasive mobile malware attacks like Agent Smith. In addition, users should only be downloading apps from trusted app stores to mitigate the risk of infection as third-party app stores often lack the security measures required to block adware loaded apps."