The first 13 minutes of Control gameplay has been teased
Remedy's new game Control gets detailed in a new 13-minute gameplay video.

Published Mon, Jul 8 2019 10:20 PM CDT
|
Updated Tue, Nov 3 2020 11:48 AM CST
We have our latest look at Control thanks to a new IGN First video called 'The First 13 Minutes of Control' which we've got embedded below. It shows of the first 13 minutes of Remedy Entertainment's upcoming game Control, and protagonist Jesse Faden.
In the video, the player controls Faden and explores the Federal Bureau of Control's HQ, with an eerie feeling the entire time -- a setting that I'm really liking the look of. The first half of the 13-minute video sees the player moving nice and slow to let that creepy environment seep in, something I really want to see myself run with NVIDIA's new RTX technology and real-time ray tracing. I played a bit during the SUPER unveiling at E3 2019, and now I want more.
At the 8:54 mark we see a poster for the astral plane, but the look and feel of these videos gives me a serious Lost vibe that I love, a masterpiece TV show (sure a few seasons sucked, but the show had its moments of greatness, and many of them). After her initiation, Faden is taken to the Astral Plane to complete a challenge set to her by the mysterious board of Control.
As a conspiracy theorist myself, I love the look and style of the game as it gives me the feel of Fringe (the TV show by J.J. Abrams) mixed with the storytelling that Remedy is famous for (Max Payne, Alan Wake, Quantum Break). We have some Illuminati/secret society feels here, as well as the world that Counterpart (with J.K. Simmons) where a parallel dimension is featured. Hell, Faden even goes through a "ritual/challenge" when she becomes a success candidate for Control.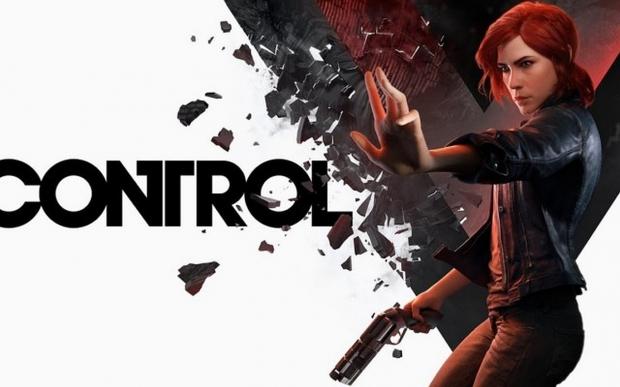 Related Tags