Cloud-based Xbox set top box in development
A lightweight, affordable streaming-only Project xCloud box might be happening.

Published Sat, Jul 6 2019 2:43 PM CDT
|
Updated Tue, Nov 3 2020 11:48 AM CST
Microsoft is apparently still developing a low-cost Xbox made specifically for Project xCloud game streaming.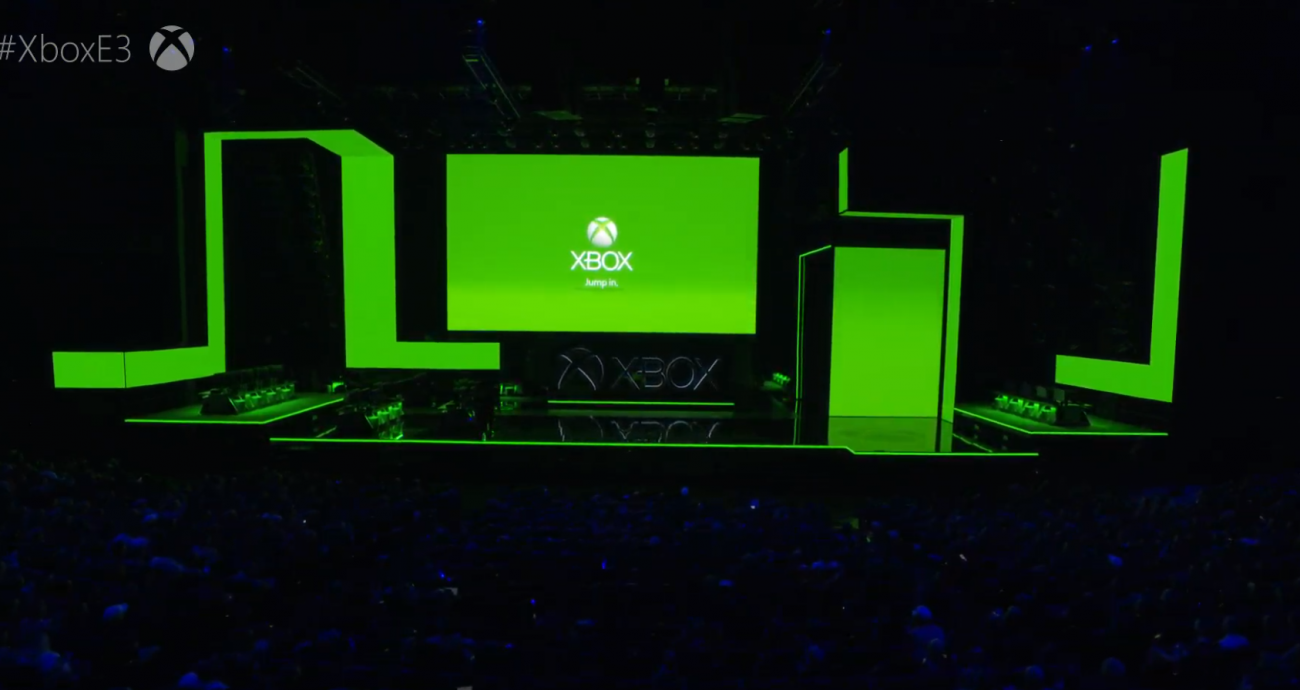 A while back we predicted Microsoft could release a streaming-only Xbox built around its new cloud-based games service. The idea is the cheaper box wouldn't be a dedicated machine that plays games on its own, but instead be similar to a set top box that acts as a receiver for games beamed from Microsoft's Project xCloud servers. Then a few weeks after our prediction, word broke out that Microsoft was indeed making such a device. It's been a while since we last heard about the box, but now reports have resurfaced.
Sources tell Windows insider Brad Sams that the streaming-only box is in active development. Details are still shaky but the system, which could be an HDMI stick, a dongle, or even a smaller box, was likely built from the old experimental Project Hobart device.
The timing isn't a coincidence, either: Microsoft will launch its Project xCloud service later this year. Gamers will have two options for xCloud when it releases: stream games remotely to mobile devices for free via an Xbox One, or pay a set subscription fee to use Microsoft's servers for game streaming.
This new device may be required to play Project xCloud games on a TV, similar to how Google's new Stadia streaming service requires a Chromecast to play on a TV.
The box itself will sit at the lower-end of the Xbox hierarchy. It'll be quite low-powered but the lack of specs will reduce price dramatically. It's meant to be an entry point into Microsoft's ecosystem of gaming, specifically aimed at Project xCloud, and will likely be sold alongside an Xbox One controller.
It'll sit below the Xbox One S All Digital Edition, a disc-less console that completely locks gamers into its digital empire of services. If I had to guess at a price...I'd say maybe $129 or thereabouts.
Microsoft has yet to confirm or announce anything concrete, but that should change once Project xCloud is up and running.
Related Tags