For quite some time now Apple has led the way in the ease transferring files from one user to another. Now Google is about to enter the game with their own app Fast Share.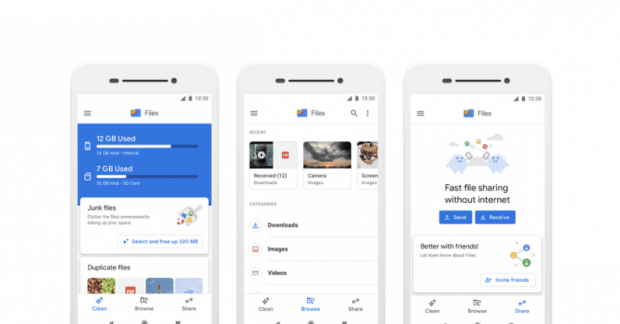 According to a report by 9to5Google, the company is currently in the works of preparing their own file sharing app. This app is designed to make the transferring of files between Android phones and Chromebooks easy for the user. The feature has been titled Fast Share and it is planned to replace the NFC-based Android Beam. Fast Share is set to release widespread across Android and Google devices in the final version of Android Q which is planned for later this year.
Fast Share will use Bluetooth to discover and connect with the desired device and then establish a direct Wi-Fi connection between the users. The direct connection will allow for files to transferred extremely quickly and will act much like Apple's AirDrop feature. At the moment there is no word on how Google plans to achieve smooth cross-platform compatibility with their large range of devices or if this feature will require the most updated version of Android.
I suppose only time will tell, we will be sure to hear more about Google's own AirDrop sometime in the near future as we push closer to the launch of Android Q.