Iran power usage spikes 7% from Bitcoin mining farms
Iran authorities close two cryptocurrency mining farms after 7% rise in the Iranian power grid.

Published Jun 30, 2019 11:06 PM CDT
|
Updated Tue, Nov 3 2020 11:48 AM CST
Iran authories have clamped down on two gigantic cryptocurrency mining farms, with authorities seizing around 1000 Bitcoin mining systems from two "abandoned factories".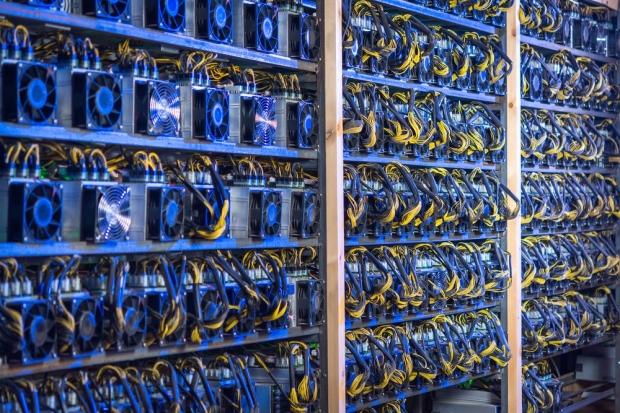 These two cryptocurrency mining farms were destabilizing the Iranian power grid according to a spokesman for the Energy Ministry in Iran. The spokesman also said that the Iranian government will continue looking into mining operations after the two cryptocurrency mining farms saw Iranian power consumption increase 7% with the minister saying that for the power consumed to mine a single Bitcoin that it could power 24 residential units for an entire year.
The price of electricity in Iran is pretty low as it is heavily subsidized to the point where you can get power as low as $0.006 kWh, compared to Australia being the most expensive in the world (and my state in South Australia where Elon Musk built the largest solar farm in the world) with its crazy $0.45 kWh. Iranian power prices are a tasty offering for cryptocurrency mining farms, so the government is looking at stamping a special price for crypto miners, as the minister warned that some crypto farms are using schools and mosques for their operations since they're able to be hidden away from paying the already ridiculously low power prices.
Related Tags