Nintendo warns known leaker with cease and desist letter
A known leaker has had an official cease and desist letter mailed to him from Nintendo.

Published Tue, Jun 11 2019 3:31 AM CDT
|
Updated Tue, Nov 3 2020 11:48 AM CST
E3 2019 - Right before Nintendo is about to kick of their annual E3 Direct a known leaker has spoken out about an official cease and desist letter being sent to him from Nintendo regarding his leaks.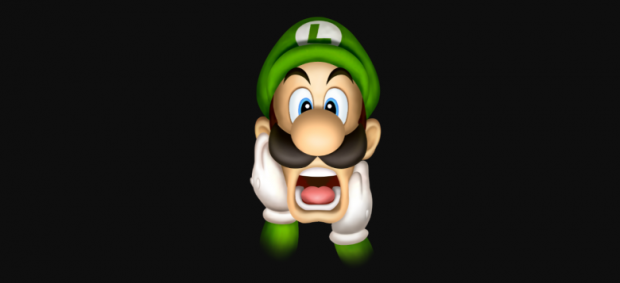 The leaker is known as Sabi and is notorious for Nintendo related leaks of the Smash Bros. series on Smashboards and ResetEra. Sabi was recently on a Twitter rampage dishing out a bunch of 'leaked' information regarding Nintendo's upcoming Direct, and other developer/publisher announcements.
Sabi recently went back to Twitter to say that "I have been given a cease and desist from a lawyer representing Nintendo. They have my full name and everything. This means I'm not allowed to post any private trade secrets from Nintendo co ltd. This does not mean I cannot post things from other companies, but not Nintendo." Super Smash Bros. Ultimate director, Masahiro Sakurai replied to the Tweet saying "I see my ninjas have done their work". I suppose your life is not a safe one when you are a known leaker of game information. Especially when you have Sakurai's ninja's coming after you.
Related Tags